Dr Tom Howard
MEng, PhD.
Multidisciplinary Engineering Education
University Teacher and Acting Academic Lead in Computing, Control and Electrical Engineering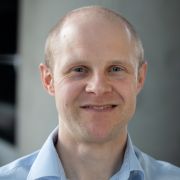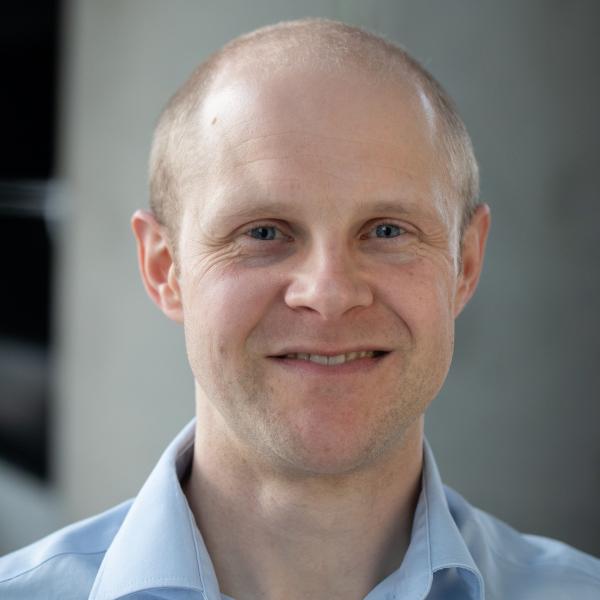 Profile

I obtained an MEng in Mechanical Engineering from the University of Sheffield in 2009 and from there joined the Tribology Group within the department to study for my PhD. For my PhD I worked in collaboration with Ricardo UK Ltd. to develop a new bearing concept to improve the reliability of wind turbine gearboxes.

This work was expanded into an industrialisation project, which led to my appointment as a Research Associate within the Tribology Group for three years (whilst finishing off my PhD in my spare time!)  As part of this, I worked with Ricardo and the University of Strathclyde on the design and installation of an Advanced Wind Turbine Condition Monitoring System and I was part of the team who commissioned this system 40m in the air at the top of a host turbine on the Barnesmore Wind Farm in Northern Ireland!

In parallel to this (and with my feet back on solid ground), I also worked on other tribology research projects involving the investigation and resolution of friction and wear issues in industrial processes, often involving the design and commissioning of bespoke test platforms to replicate in-field component failures. It was through all this work that I developed a passion for the hands-on, practical aspects of engineering.

In 2016, I left the University to become a Test Engineer for Magtec: a Sheffield-based engineering company who develop drivetrain systems for electric vehicles. This then led to me taking on a role as a Lead Project Engineer at Libertine FPE Ltd, where I helped the company to get set up in Sheffield and led on Innovate UK funded projects to develop their novel linear electrical machine technology for sustainable power generation applications. In both of these roles, I found that most of my time was spent either in the engineering workshop, designing and assembling systems or getting dirty on test rigs, and through this I began to realise how valuable it was for engineers to have strong practical ability. 

In the background, throughout all of this, I found that I was doing a lot of programming: whether developing LabVIEW applications to control test rigs and bring things to life,or developing Python scripts to analyse the gigabytes of data that I was generating from the tests I was doing, I developed quite a passion for it all. As a result, in 2019 I returned to the University to join MEE and teach practical robotics, which - as it turns out - involves a lot of the things that I love most about engineering. In this role, I now hope to infuse the same passion in future engineers.
Qualifications

Professional Achievements:

Fellow of the Higher Education Academy (FHEA)
Collaborative Award for Teaching Excellence 2021 (HEA)

Education:

MEng - Mechanical Engineering - The University of Sheffield
PhD - Tribology (Mechanical Engineering) - The University of Sheffield
Publications

Journal articles

Conference proceedings papers
Teaching interests

The development of practical, hands-on skills for engineers
Programming
Experimental design
Industry-relevant skills 
Robotics and the Robot Operating System (ROS)
Teaching activities

COM2009 Robotics & ROS (DCS)
ACS231 Mechatronics: Robot Arm Practicals (ACSE, BIO)
The "FYGER" Team Robotics Challenge (EEE)