Dr Trong Khoa Pham
MSc, PhD, FHEA
Biological Mass Spectrometry Facility Manager
Expertise: Proteomics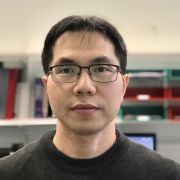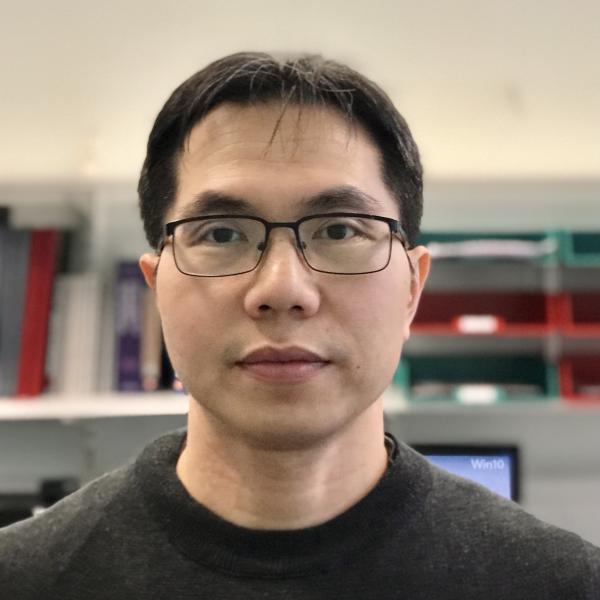 Research interests

With over fifteen years of experience in biological mass spectrometry analyses, I am passionate about using these tools to enhance our understanding and improving of biological processes, and discover new biomarkers.

I specialise in proteomics analysis, including method development, identification and characterization of both small and large molecules (metabolites, peptides, and proteins), as well as post-translational modification (PTM) analysis (e.g. phosphorylation, methylation, acetylation, and glycosylation), relative and absolute quantitation (LFQ and multiplexing), and protein interaction in biological samples (specimens).

Throughout my career, I have collaborated with researchers and academics on numerous projects, contributing to many successful initiatives. I am always looking to expand my collaborative networks, both nationally and internationally, and welcome opportunities to work with partners to advance our understanding of the complex biological systems that shape our world.
Publications

Journal articles

Conference proceedings papers

Posters