Penny Buykx
PhD, CertAddictionStud, GradDipAppPsych, BBSc
Population Health, School of Medicine and Population Health
Honorary Reader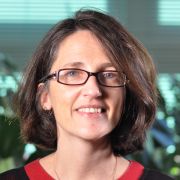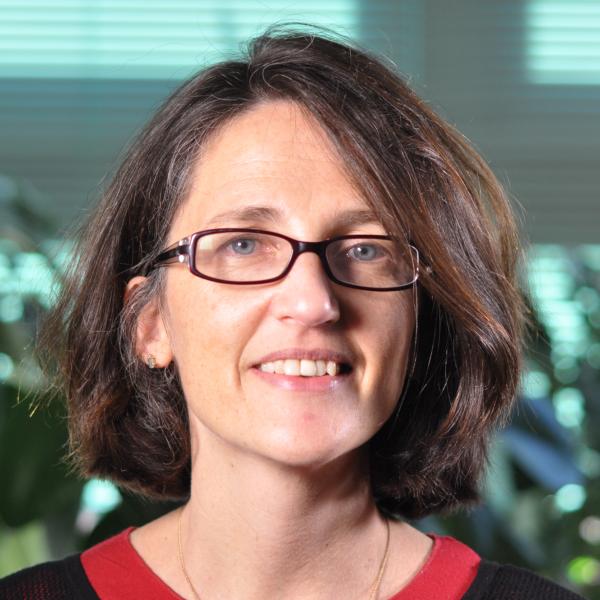 p.f.buykx@sheffield.ac.uk
Regent Court (ScHARR)
Full contact details
Penny Buykx
Population Health, School of Medicine and Population Health
Regent Court (ScHARR)
30 Regent Street
Sheffield
S1 4DA

Profile

I am currently working as an Associate Professor in the School of Humanities and Social Sciences in the Faculty of Education and Arts in the University of Newcastle, Australia and also hold an Honorary Readership title in the School of Health and Related Research (ScHARR) at the University of Sheffield in the UK.

Previously I worked as a Senior Research Fellow with the Sheffield Alcohol Research Group (SARG). My research focused on alcohol use, harms, public health policy options and treatment. I have been an investigator on over £2 million of grant funds and have more than 45 peer-reviewed publications.

Previous workplaces include Monash University School of Rural Health (Bendigo, Australia), Turning Point Alcohol and Drug Centre (Melbourne, Australia) and the National Drug Research Institute (Perth, Australia).
Research interests

Alcohol and drug use and related harms
Mental health
Models of health service provision to improve access
Public health interventions

Recent projects:

The effectiveness of promotional campaigns associated with revised UK drinking guidelines: A prospective evaluation. Funded by NIHR
Public knowledge of the link between alcohol and cancer and public attitudes towards alcohol policy. Funded by CRUK
Evaluating the Diversion of Alcohol-Related Attendances (EDARA). Funded by National Institute for Health Research Health Services and Delivery Research Programme 
An Evidence-Based Model for Estimating Requirements for Specialist Alcohol Treatment Capacity in England. Funded by Department of Health
Preventing alcohol-related harm: Testing and generating evidence for local practitioners and policy makers. NIHR School for Public Health Research 
IDEA: Identifying and describing alcohol framing. In collaboration with University of Stirling. Funded by CRUK
Developing and testing the feasibility and acceptability of a novel mobile phone app to increase habit strength for physical activity. Funded by CRUK
Alcohol Guidance Review. Funded by Public Health England
Evaluation of Chill Out and Safe Transport Space. Funded by City of Greater Bendigo
The Use and Promotion of Alcohol in Australia Secondary Schools. Funded by Foundation for Alcohol Research & Education
The Use and Promotion of Alcohol in Victorian Secondary Schools. Funded by VicHealth
Access to alcohol and drug treatment services in rural and remote areas. Funded by Department of Health and Ageing via the University of New South Wales
A study of patient pathways in alcohol and other drug treatment. Funded by Commonwealth of Australia 
Research group

I am currently supervising two PhD students on the following topics:

Women's alcohol consumption and life transitions
Access to dementia care and support services in rural areas
Teaching interests

Research methods
Alcohol and drug use
Professional activities and memberships

I regularly review for national and international health journals.  I also examine Masters and PhD theses.