Dr Muhammad Saddiq
MB.BS, MPH, PhD
Population Health, School of Medicine and Population Health
Course Director MSc International Health Management and Leadership
Senior University Teacher in Health Systems and Management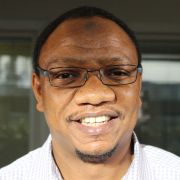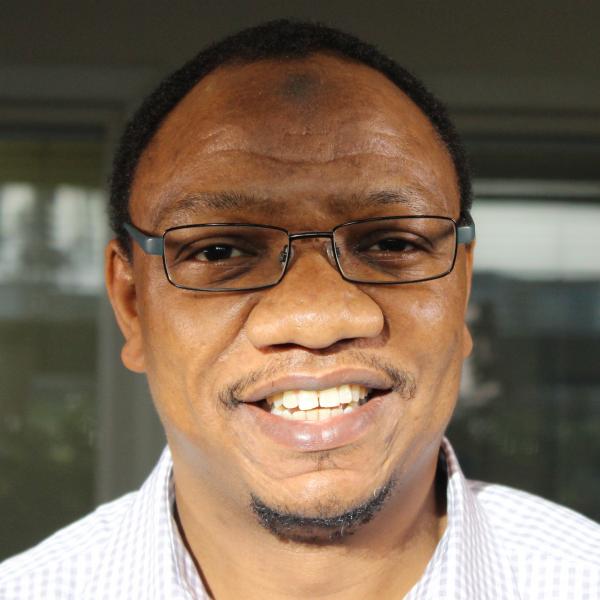 m.i.saddiq@sheffield.ac.uk
+44 114 222 0809
Room 2037, 2nd Floor, Regent Court (ScHARR)
Full contact details
Dr Muhammad Saddiq
Population Health, School of Medicine and Population Health
Room 2037, 2nd Floor
Regent Court (ScHARR)
30 Regent Street
Sheffield
S1 4DA

Profile

I joined ScHARR in March 2013 as a University Teacher in Health Systems and Management.

I graduated with MB, BS in 2002 from Ahmadu Bello University Zaria in Nigeria and worked for just over 2 years as a clinician in four different hospitals in Nigeria before starting my career in public health in 2004. I have completed the WHO international course on malaria control at Adama in Ethiopia and MPH with distinction from ScHARR here at University of Sheffield in 2007. 

I have worked in different roles and organisations including the Federal Ministry of Health in Nigeria, Pathfinder International and World Health Organisation.
Research interests

My research interests are in the areas health policy and systems where I draw on my doctoral research and extensive experience working in this area in Nigeria and West Africa providing technical assistance to government officials at all levels in implementing strategies to strengthen health systems and deliver disease prevention and control programs.

Current projects

THET/Health Partnership Scheme - Knowledge Exchange & Sustainability Grants - Nigeria Patient Safety Conference 2017. October 2016.
THET/Health Partnership Scheme - Volunteer bursary. February 2016.
THET/Health Partnership Scheme - Strengthening systems necessary for improving patients' safety and quality of health care in tertiary hospitals in northern Nigeria. August 2016.
Publications

Show: Featured publications All publications

Featured publications

This person does not have any publications available.

All publications

Books

Journal articles

Conference proceedings papers

Other
Research group

PhD Students

Abisola Balogun - HIV Poisitive Nigerian Men who have sex with Men: Access, Utilisation and Adherence to Antiretroviral Treatment.Arrow
Sanusi Abubakar - Can participatory health literacy interventions improve maternal health in Northern Nigeria?
Chishimba Mulambia - Health policy and politics of health management; Health reforms and decentralization in Zambia.
Teaching activities

I am the Course Director for the MSc International Health Management and Leadership (MSc IHML).  I teach on various modules within ScHARR's suite of MPH courses both the face-to-face and the distance learning programme as well as on the MSc IHML. 

These include HAR697/6049 Using Policy to Strengthen Health Systems and HAR682/699 Leading and Managing Healthcare Systems.

I am also a visiting Professor at King Saud University, Riyadh where I teach Health systems and services on their MPH course. 
Professional activities and memberships

I have worked with national, regional and local governments in design, implementation and evaluation of malaria control and health systems strengthening programs. I have been involved in complex negotiations with different private sector suppliers of health commodities, addressing cost barriers to access for consumers as well as addressing prescriber behaviour in Nigeria, Ghana and Mali.

I have also worked with an international NGO in the deployment of new and effective technologies in addressing high burden, high impact conditions in sub-Saharan Africa.