Professor Ashley Blom
MBChB MD PhD FRCS (Tr&Orth) FMedSci
Population Health, School of Medicine and Population Health
Vice President and Head of the Faculty of Health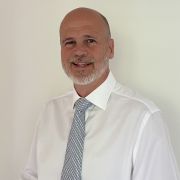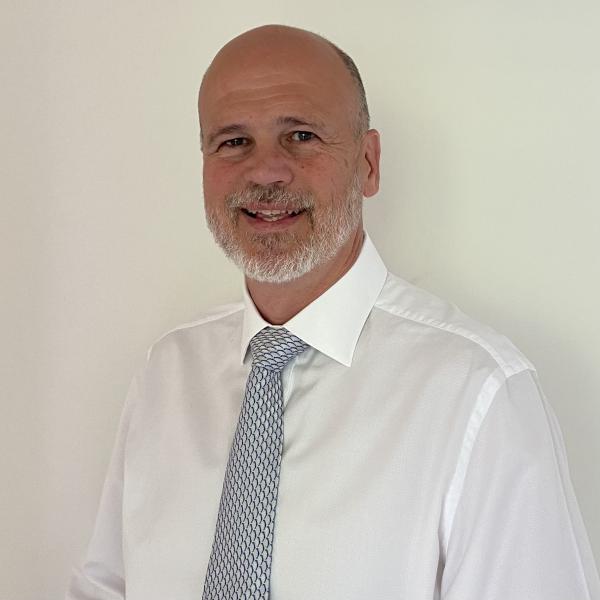 a.blom@sheffield.ac.uk
+44 114 222 8710
C02, Barber House
Full contact details
Professor Ashley Blom
Population Health, School of Medicine and Population Health
C02
Barber House
Sheffield
S10 2HQ

Profile

I joined the University of Sheffield as the new Vice-President and Head of the Faculty of Health in 2023 from Bristol where I was the Head of the Bristol Medical School. I am an Orthopaedic surgeon whose research covers a broad range of basic science and applied methodologies primarily focussing on arthroplasty. I am part of the team that holds the contract to analyse the National Joint Registry, the largest arthroplasty database in the world. I am an NIHR Senior Investigator, Fellow of the Academy of Medical Sciences and past President of the European Orthopaedic Research Society.
Qualifications
Research interests

Arthroplasty particularly hip and knee replacement.
Publications
Research group

I collaborate with a diverse group of clinicians and methodologists nationally and internationally.
Grants

NIHR Programme Grant for Applied Research: Hip Implant Prosthesis Programme for the Younger total hip replacement patient. (2023-2029: £2,886,480) co-Chief Investigator.
NIHR HTA Programme: The clinical and cost-effectiveness of elective primary total knee replacement with PAtellar Resurfacing compared to selective patellar resurfacing. A pragmatic multicentre randomised controlled Trial with blinding (PART) (2022-2026: £1,466,495) Chief Investigator.
NIHR Programme Development Grant: Infection and Orthopaedic Management (INFORM): Mobilising evidence into practice. (2021-2023: £149,755) Chief Investigator.
NIHR RfPB Programme: A randomised controlled feasibility trial of a prehabilitation intervention in frail older people undergoing total hip or knee replacement.  (2021-2023: £249,997) Co-investigator.
NIHR Programme Development Grant: Support and treatment after joint replacement (STAR): translation into practice, long-term follow up and future steps (2021-2023: £149,999) Co-investigator.
NIHR RfPB Programme: REST: A prospective randomised feasibility study assessing the impact of a tailored sleep intervention in patients undergoing total knee replacement (2020-2023: £249,456) Co-investigator.
HDRUK: A linked, electronic data resource supporting a Learning Health System: Better Care Loops for health and social care in Bristol, North Somerset and South Gloucestershire (2020-2023: £1,193,592) Workstream lead.
EPSRC: emPOWER: in-body artificial muscles for physical augmentation, function restoration, patient empowerment and future healthcare EP/T020792/1 (2021-2026: £6,142,805) Co-investigator.
NIHR HTA Programme: A Randomised Controlled Trial of Scaffold Insertion and Microfracture Compared to Microfracture Alone for the Treatment of Chondral or Osteochondral Defects of the Knee: The SISMIC Study. Ref NIHR127849 (2020-2025: £1,288,474) Co-investigator.
NIHR HTA Programme: Radiofrequency denervation for chronic and moderate to severe low back pain: The RADICAL trial. (2019-2024: £1,847,465) Co-Chief Investigator.
Ceramtec industry funded research grant. The Clinical and Cost Utility Outcomes of Ceramic Bearings in Total Hip Replacement. (2020-23: £509,087) Co-Investigator.
NIHR HTA Programme:  Recurrent Intra-articular Corticosteroid injections in Osteoarthritis; the RUbICOn study. (2020-23: £520,447). Co-investigator.
HQIP contract to run the National Joint Registry statistical support and analysis (2022-2025: £1,080,002) Co-investigator.
Teaching interests

Musculoskeletal conditions.
Professional activities and memberships

Arthroplasty surgeon at Sheffield Teaching Hospitals.