Phil Shackley
BA MSc PhD
Population Health, School of Medicine and Population Health
Reader in Health Economics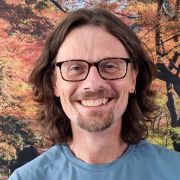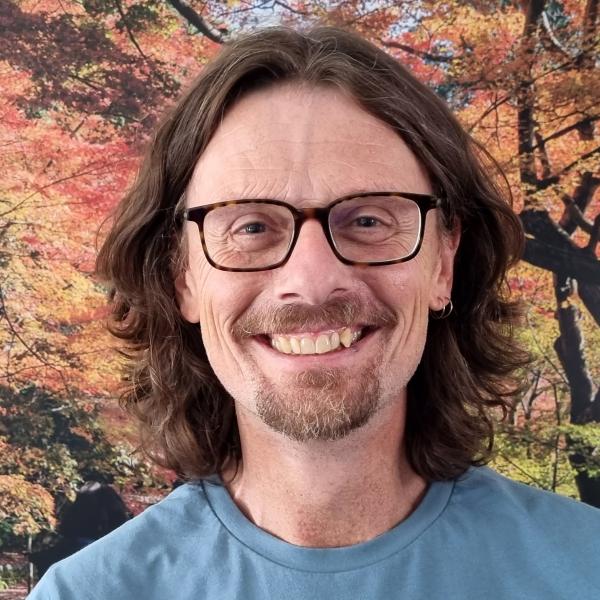 p.shackley@sheffield.ac.uk
+44 114 222 2992
Regent Court (ScHARR)
Full contact details
Phil Shackley
Population Health, School of Medicine and Population Health
Regent Court (ScHARR)
30 Regent Street
Sheffield
S1 4DA

Profile

I was appointed Reader in Health Economics in January 2012, having previously held Senior Lecturer appointments at the Universities of Sheffield (2006-2011) and Newcastle (2002-2006).  Prior to that I worked as a Lecturer at the University of Sheffield (1996–2002) and as a Research Fellow at the University of Aberdeen (1991–1996).
Research interests

Developing and applying the contingent valuation methodology, in particular the technique of willingness to pay.

Applications include: estimating the social value of a quality adjusted life year (QALY); using willingness to pay values to aid priority setting in publicly-financed health care systems; investigating how willingness to pay can and should be used alongside randomised trials; the use of willingness to pay to evaluate the benefits of public health interventions such as the fluoridation of drinking water supplies and the supplementation of flour with folic acid; evaluating minimally invasive surgery; assessing patient preferences for diagnostic radiology; and assessing preferences for an expanded newborn screening programme.

The identification, measurement and valuation of (dis)benefits that are not captured in the QALY approach.

Applications include: assessing the value of patient health cards; eliciting patient preferences for out-of-hours primary care services; establishing and quantifying the preferences of mental health service users for day hospital care; eliciting patient preferences for the organisation of vascular services; and assessing preferences for access to a general practitioner.

The application of economic evaluation techniques to assess the efficiency of health care programmes and interventions.

Applications include: screening in primary care; antenatal screening; management of lower respiratory tract infection in general practice; computerised cognitive behavioural therapy for anxiety and depression; methods for assessing patients with intermittent claudication; drug treatments for epilepsy; stroke incidence and prevention in Tanzania; venous leg ulcers; and treating upper limb spasticity due to stroke with botulinum toxin.

Current projects

Examining the feasibility of measuring process utilities associated with different models of care for obese leg ulcer patients. 
The design, development, commissioning and evaluation of patient focused vascular services. 
Evaluation of workplace interventions for long latency diseases.
Publications

Show: Featured publications All publications

Featured publications

Journal articles

All publications

Journal articles

Chapters

Conference proceedings papers

Website content

Scholarly editions

Posters

Other
Teaching interests

I teach health economics on a number of modules on MSc Health Economics and Decision Modelling, and MSc International Health Technology Assessment and Reimbursement.

I am the Director of Teaching for HEDS and the Academic Lead for Teaching Quality for ScHARR.

I am interested in supervising research students in topics related to my research interests above.
Professional activities and memberships

Member of the Higher Education Academy (formerly the Institute for Learning and Teaching in Higher Education)
Member of the UK Health Economists' Study Group
Member of the International Health Economics Association