Undergraduate tuition fees 2024
Information about your fees and costs if you're starting your undergraduate studies in September 2024.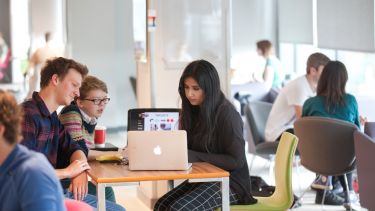 Off
The standard annual undergraduate tuition fee for home fee-paying students starting their course in 2024 is £9,250.

The latest fee information is available on the University website. You can use the undergraduate fees lookup tool.
The fees to be charged by the University are updated on the University website and if there is any inconsistency between a print publication (such as the prospectus) and the website, the website should be taken as correct.
The University will review tuition fees each year and they may increase for each year of your study in line with inflation, as specified by parliament.
Loans from the government are available for eligible home fee-paying students to cover tuition fees and contribute towards living costs.
Students eligible to receive a loan don't have to pay anything upfront and don't start repaying their loan until they're earning more than the repayment threshold.
In some circumstances, you might pay a reduced fee (for example, if you spend a year abroad).
In common with other UK universities, the University of Sheffield charges different tuition fees depending on whether students are classed as Home or Overseas for fee purposes.
If you are an overseas student or are unsure whether you are classed as one, you will need to find out about your fee status.
---
Home fee-paying students may be able to get a loan from the government to cover the full cost of your tuition fees for each year of your course. You can also apply for a maintenance loan to contribute towards your living costs.
---
If you choose to study abroad, spend a year in employment, or a year in industry, your fee may be reduced.
---
If you are paying your own tuition fees, please find out more in the Payment plans: Self-funded students section of these pages:
---
You'll also need to consider the costs associated with studying at university and plan your budgets accordingly.
There are other sources of funding available to help you cover your living costs: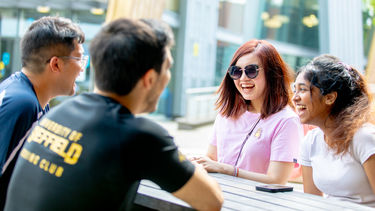 International Merit Scholarships
We offer a generous package of financial support for international students including 75 undergraduate scholarships worth £10,000 towards the annual tuition fee and 125 postgraduate taught scholarships worth £5,000 towards the tuition fee. Applications are now open for existing offer holders.