Electrical and Electronic Engineering
This is one of our most popular courses as it provides a thorough understanding of the field of Electrical and Electronic Engineering. Our graduates progress to successful careers across a diverse number of sectors including aerospace, renewable energy, automotive and manufacturing.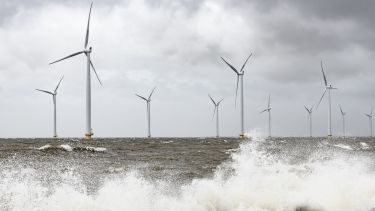 All our courses are accredited by the Institution of Engineering and Technology (IET).  If you take our three year BEng you will need to complete some further learning to satisfy the requirements to achieve Chartered Engineer (CEng) status.
A four year MEng meets all the academics standards for Chartered Engineer (CEng) status.
Our Electrical and Electronic Engineering degrees can be taken as the following options:
We recognise that ability isn't always demonstrated through a standard set of A Level or equivalent qualifications. Our Access Sheffield policies help ensure that everyone who has the potential to succeed on our courses has the right opportunity to do so. Find out about Access Sheffield.
2021 entry
---
Year in Industry
All of our courses are available with a one-year placement in industry. You will have the opportunity to put your academic studies into context and enhance your employability prospects. With help from our careers and placements team you will find and secure your own placement. You'll have a placement in industry lasting for at least 38 weeks. Find out more about the year in industry.  
Find out about our student's experiences of having a Year In Industry as part of their degree. Click here to read about Tudor's year at McLaren and watch Callum's video below about his year at Rolls Royce.
Sheffield is also home to a large International College which offers foundation pathways onto our degree courses for overseas students.
Top 10 in the UK
We're in the top 10 UK Electronic and Electrical Engineering Departments (The World University Rankings 2020).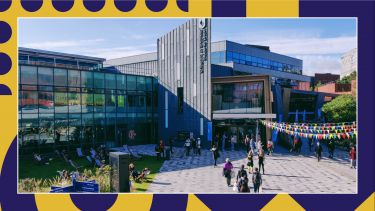 Advance Register for Clearing
We have places on our undergraduate courses this autumn. If you've already got your results you can apply now, or if you're still waiting for results get your name on the list by advance registering.