Dr Catherine Collett
MEng (Hons, PhD.
Multidisciplinary Engineering Education
University Teaching Associate in Materials, Biological and Chemical Engineering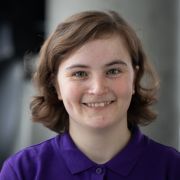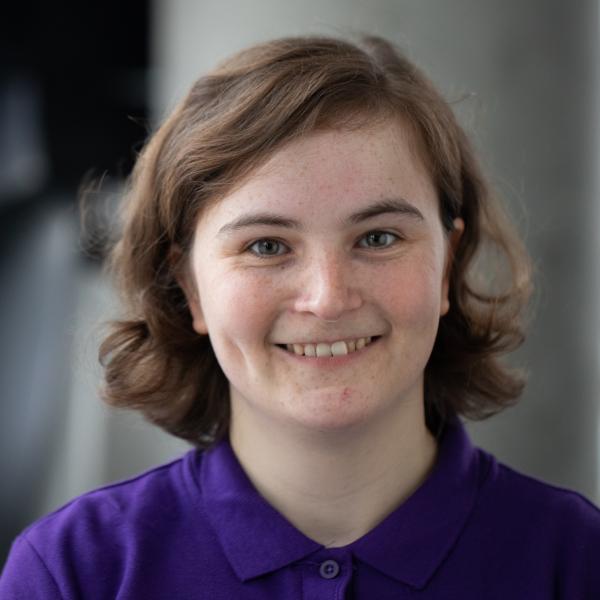 Profile

I joined the Chemical and Biological Engineering and Multidisciplinary Engineering Education departments as a University Teaching Associate in May 2022. That said, I am not exactly new to the University, having completed my PhD in Chemical Engineering here in 2019.  My thesis covered my attempts to make catalysts for carbon dioxide utilisation out of biochar, with varying degrees of success. One unexpected finding was that the catalyst was much more effective for glycerol carboxylation after setting fire to it (intentionally). 

Alongside my PhD, I also worked as a Graduate Teaching Assistant in Chemical Engineering, and as a Study Skills Tutor at the 301 Academic Skills Centre. I joined the MEE department following a 1-year maternity cover post as an Academic Skills Adviser at 301, where I coordinated the university's Peer Learning programmes.

I have also ventured outside the University of Sheffield (although it seems I always comes back…).  I completed my MEng in Chemical Engineering at the University of Cambridge, and taught Foundation Engineering and Physical Sciences at the University of Nottingham for two-and-a-half years. I am proud to be accredited as a Senior Fellow of Advance HE, and an Associate Member of the Institution of Chemical Engineers. Within MEE, I will be responsible for leading the teaching in the Pilot Plant, with a particular interest in developing teaching activities for the new Power-to-X plant.
Qualifications

Senior Fellow of Advance HE, 2022
PhD in Chemical Engineering, University of Sheffield, 2019
Associate Member of IChemE, 2014
MEng (Hons) in Chemical Engineering, University of Cambridge, 2014