Commemorating the Contribution of the Popular Entertainment Community to the Great War
The World at War
In 1914 escalating political tensions and power struggles in Europe culminated in World War I, a conflict that claimed 17 million lives across the globe and changed the world's political order and the face of Europe forever.
Exhibition

>
The Showmen's Guild of Great Britain
At the outbreak of the war, thousands of showmen and staff enlisted in the armed forces, and many of their vehicles and animals were requisitioned by the government for the war effort.
Personal Stories

>
The Popular Entertainment Sector
The entertainment industry suffered the impact of the war with the conscription of men, the restrictions on travel, electricity and other essentials. It also had an important duty to fulfil in the conflict; to improve the population's morale and to spread propaganda and support.
Interesting Facts

>
The Entertainment Sector During the Great War
The entertainment sector contributed thousands of men to the armed forces and was used as a tool to spread propaganda and raise morale.
Find out more

>
Showmen at War
The advent of WWI shook all sections of society, including the showland community. This project tells some of the stories of how the entertainment community contributed to the war effort.
Find out more

>
---
---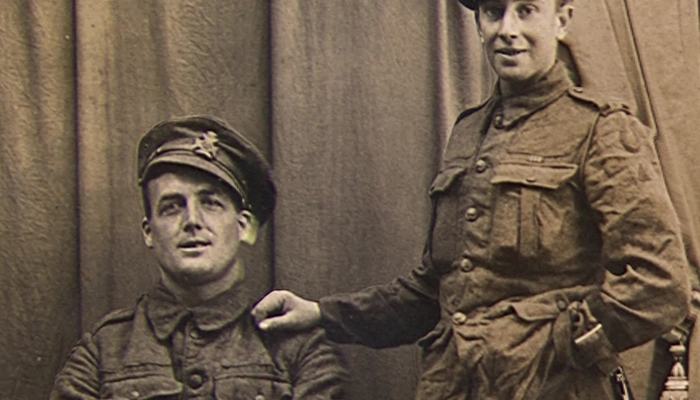 In Memory
>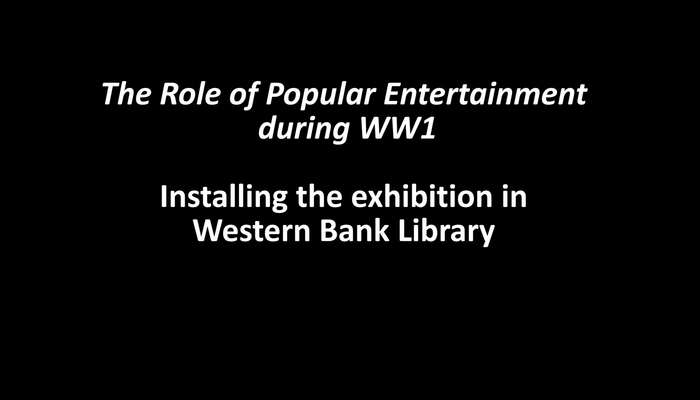 WWI Exhibition Installation Timelapse
>