Annual report 2020–2021
2021 has been a year of great change and outstanding achievements, as we make ambitious plans for the future. This year we continued to respond to the impact of the Covid-19 pandemic and we reaffirmed our position as one of the world's leading universities for teaching and research.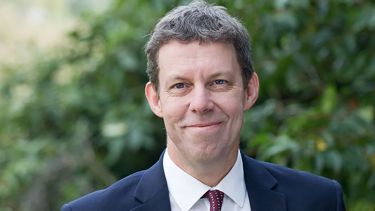 Introduction from the Vice-Chancellor
"While the pandemic is not yet over, I am hopeful that this will be a more normal academic year for our students and staff, with excellent face-to-face teaching, research and on-campus activities."
Vice-Chancellor's introduction