Dr Jesse Matheson
Senior Lecturer in Economics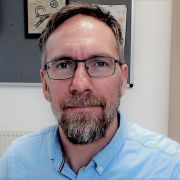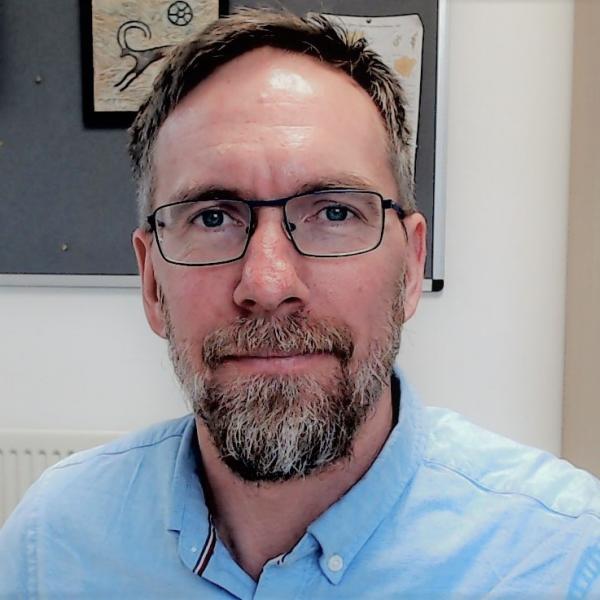 Profile

Jesse studied economics in Canada at the University of Calgary (BA, PhD) and Queen's University (MA), receiving his PhD in 2010. Following this, he was a post-doctoral fellow in the Department of Community Health Sciences at the University of Calgary.

In 2011 he moved to the UK, joining the Department of Economics at the University of Leicester as a lecturer, where he was promoted to associate professor in 2017.

He was a visiting scholar at Cornel University in 2015. He currently holds an affiliation with Statistics Canada and is a member of the scientific committee for the Essen Health conference.

Jesse is also experienced outside of academia. As part of his research, he works with UK police forces and city councils in the design of policies addressing domestic violence.

Prior to pursuing a PhD he worked as an analyst for one of Canada's largest railways, and spent ten years working in the hotel and restaurant industry.
Research interests

Jesse's research focuses in applied micro-econometrics, with contributions to public, labour and health economics. His research agenda focuses on understanding, and empirically identifying, the influence that economic and social environment have on individual choice.

Recent examples include a large randomised field experiment, run with a UK Police Force, which found that improving the access to public support services for victims of domestic violence leads to more efficient use of police resources.

He also has a series of projects that measure the effect of social environment on individual decision making in the context of smoking, marital decisions, and raising children.

---

PhD student supervision

Jesse is interested in supervising PhD students working in applied micro-econometrics. Specifically, he is interested in three areas:

estimating social interactions and social spill-overs
the economics of health, particularly with respect to individual choice
urban sorting and amenities
Publications
Teaching activities

I currently teach ECN130 Economic Analysis and Policy, to first year students in Economics and ECN221 The Economics of Social Issues to second year students.

This full-year module covers both micro and macro-economics, providing students with fundamental tools for modelling and analysis.

We apply these tools to current economic problems; students are encouraged to think about what the relationship between model assumptions and conclusions.

In my teaching I try to motivate students to think about big questions, and how they as future economists can contribute to tackling important issues.

I encourage students to think about the costs and benefits of using the economic methodology, and economics' contribution to debates over other social sciences.