Research
Our staff carry out world-class research on a range of topics and publish in leading journals in their field.


Zoomshock
Dr Jesse Matheson discusses his research area 'Zoomshock'. He explains what this is, the impact it has had, and shares his advice for early career researchers. 
Transitioning from School to Work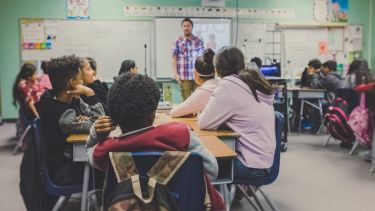 Dr Gurleen Popli looks at the outcomes of young people from different ethnicities when finishing compulsory schooling, and examines the impact of socioeconomic backgrounds, aspirations, and past achievements on these outcomes.