On International Women's Day, the women in the Department of Economics are challenging the traditional perception of Economics. Our female researchers are undertaking innovative research projects focused on disability employability gap, environmental economics, education economics, labour economics, and financial bubbles and crashes. 
Whilst we are not going to deny that economics is still a male-dominated discipline, our women economists wanted to tell you that the best way to correct the gender imbalance is to have more young women studying economics. 
So, come and join us!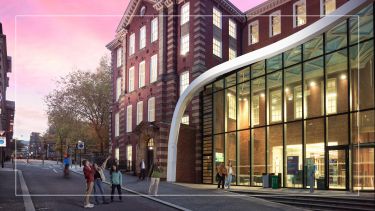 Visit us
Discover what sets Sheffield apart at our undergraduate open days on the Saturday 21 October or Saturday 18 November.