Dr Raslan Alzuabi
BSc, MSc, PhD.
Lecturer in Economics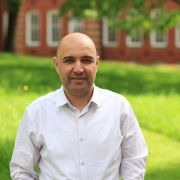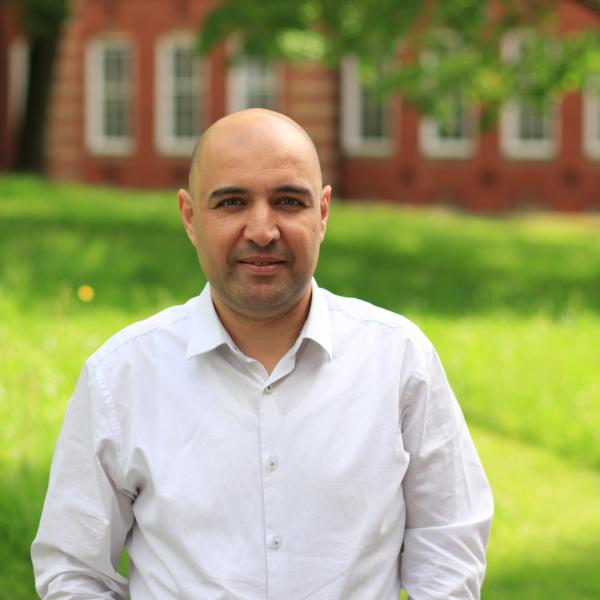 raslan.alzuabi@sheffield.ac.uk
Room 504, 9 Mappin Street
Full contact details
Dr Raslan Alzuabi
Department of Economics
Room 504
9 Mappin Street
Sheffield
S1 4DT

Profile

Raslan graduated from Damascus University (Syria) in 2003 with a BSc in Economics and then he worked in the banking sector before moving to Sheffield where he completed an MSc Financial Economics in 2009.

Raslan also completed his PhD (part-time) from the University of Sheffield in 2019, where his thesis explored risk in financial institutions and households from an empirical perspective.

While completing his PhD, Raslan worked as a Research Assistant at the Institute for Economic Analysis of Decision-making (InstEAD). Raslan worked as a Research Associate for the Sheffield Household Finance Research Group before he was appointed as a Lecturer at the University of Sheffield in 2022.
Research interests

Raslan's research interests lie in the field of household finance. His work focuses on linking households' financial behaviour to the macroeconomic environment and on exploring the drivers of household financial decisions at the micro level. 

Raslan's current research explores the relationship between trust in the financial system and households' financial decision making.  More broadly he is interested in factors that influence household financial portfolio allocations.  

In addition, Raslan's work on households' financial behaviour has developed to consider the implications of housing affordability and whether it should be extended beyond objective economic criteria and include households' subjective dimensions.
Publications

Journal articles

Working papers
Teaching activities

Raslan currently teaches ECN357 Modern Finance to third year undergraduates and ECN604 Business Finance to postgraduate students.

Modern Finance aims to provide students with an understanding of economic models used in evaluating investor's financial portfolio, whilst, Business Finance equips postgraduate students with a deeper understanding of the financial decisions faced by firms.