Professor Paul Mosley
Emeritus Professor of Economics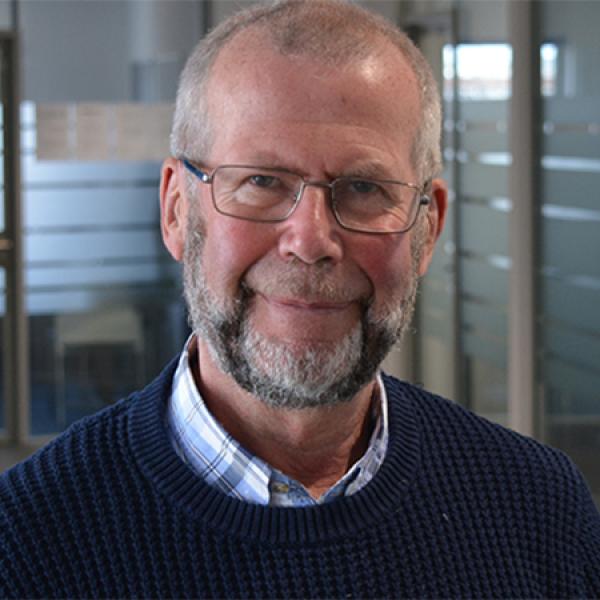 p.mosley@sheffield.ac.uk
9 Mappin Street
Full contact details
Professor Paul Mosley
Department of Economics
9 Mappin Street
Sheffield
S1 4DT

Profile

Paul holds BA and PhD degrees (1968, 1980) from the University of Cambridge. He has spent most of his career in the university sector, but in his main area of specialisation, economic development, he has alternated between academic and hands-on work.

He was an economist/statistician in the Ministry of Economic Planning, Kenya, in the early 1970s, worked from 1979 to 1981 as an economic adviser at the Ministry of Overseas Development (now DFID), has done much consultancy and advisory work for DFID, the World Bank and other development organisations, co-founded a pressure group, the Independent Group on British Aid, and has been a trustee of the development NGO Action Aid.

He was lecturer, then reader, at the University of Bath from 1974 to 1985, and before coming to Sheffield in 1999 held professorships at Manchester (1986-1992) and Reading (1993-99). He has been editor of the Journal of International Development since 1989, and from 1998 until 2001 served as President of the Development Studies Association.

Paul retired from the Department of Economics in 2020 and became Emeritus Professor of Economics. 
Research interests

Paul's main research interests are in economic development, with related interests in economic history, in social policy and in the politics of economic policy-making.

A major focus of his work has always been the reduction of poverty: in 1996 he co-authored Finance Against Poverty, one of the first assessments of the effectiveness of micro-finance. Followed by Out of the Poverty Trap: Overcoming Financial Exclusion in the Inner City (Routledge, 2011) which examines the effectiveness of action against financial exclusion in Britain during the recent recession.

The Politics of Poverty Reduction (Oxford U.P., 2012), based on a recently concluded ESRC project, which examines comparatively the political factors which determine the possibilities for global poverty reduction.

Most recently, with Palgrave Macmillan (2013), a biography of the first and arguably greatest development economist, Sir Arthur Lewis (1915-1991). Fiscal Policy and the Natural Resource Curse: Escaping from the Poverty Trap will be published by Routledge in early 2017.

He is interested in supervising PhD students in any field of economic development, economic history or social policy in its relationship with financial exclusion.
Publications

Books

Edited books

Journal articles