Dr Venet Osmani
PhD (SETU, Ireland)
Senior Lecturer in Data Science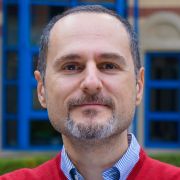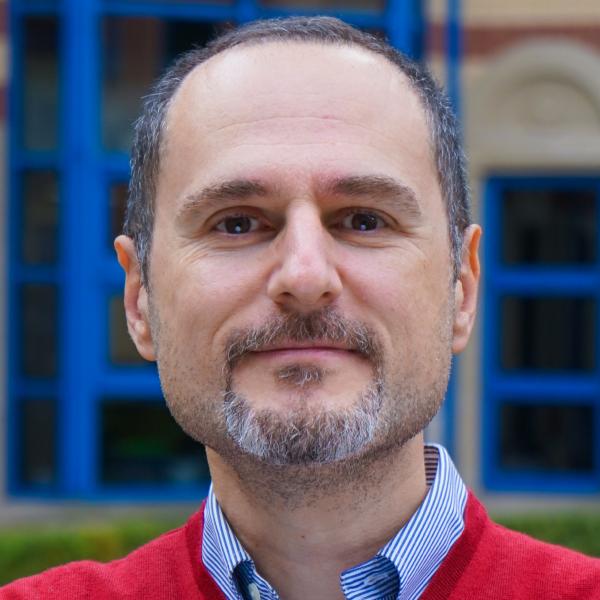 Profile

Before joining the University of Sheffield, I was a tenured Senior Researcher in Digital Health Centre at Fondazione Bruno Kessler research institute, Italy where I led a group of researchers and students in tackling challenges in medicine using machine learning methods. I was also a lecturer in the department of Psychology and Cognitive Science at University of Trento, Italy.
Research interests

My research interests are in developing machine learning methods, to address some of the fundamental questions in medicine. These include:

predictive modelling
explainable AI
generative adversarial approaches (GAN)
causal inference
health inequality and bias

My work focuses on analysis of large-scale, longitudinal health records, including:

biomarkers
imaging
multi-omics
routine health care data

The main aims are to optimise treatment strategies, improve patient care, and provide novel insights to health institutions.

Apart from clinical data, I also work on incorporating human behaviour data, such as those generated from wearable devices, with a particular focus on mental health.

The overarching objective of my research is to integrate predictive modelling in the bedside and bring the acquired evidence back, in a continuously improving feedback loop, consequently establishing a learning health system.

Through my interdisciplinary research I have established and maintain close collaborations with some of the leading research and US clinical institutions, including Massachusetts Institute of Technology, Cleveland Clinic, Mayo Clinic, and Harvard School of Public Health as well as leading European institutions. These and many other international collaborations are reflected in over a hundred peer-reviewed journal and conference publications.
Publications

Books

Journal articles

Chapters

Conference proceedings papers

Theses / Dissertations

Other

Preprints
Professional activities and memberships

I am an invited expert for the following governmental funding bodies:

UK's Medical Research Council (MRC)
UK's National Institute for Health Research (NIHR)
European Commission (EC) in the following programmes:

Horizon Europe / Horizon 2020
EIC Pathfinder / Future and Emerging Technologies (FET)
Main Health Programme
Marie Curie Actions programmes

Swiss National Science Foundation (SNSF)
Dutch Research Council (NWO)

Furthermore, I am on the Editorial Board of BMC Medical Informatics and Decision Making journal as well as an Associate Editor of Frontiers' Mobile and Ubiquitous Computing Journal.