Harriet Godfrey-Holmes
Departmental Manager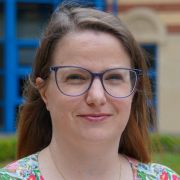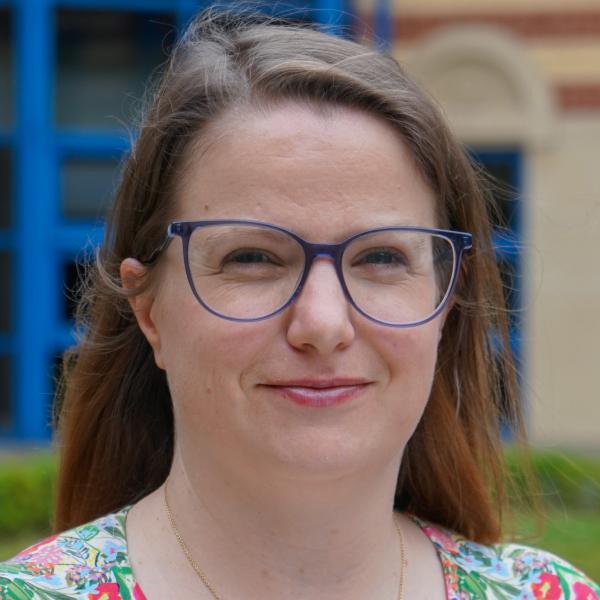 Profile

I joined the Information School in November 2015 in what is my first post as a Departmental Manager. Prior to this appointment I spent eight years as a Research Manager within the Faculty of Social Sciences at the University of Sheffield, first with the Law School and then for the Sheffield University Management School.

I have worked in further and higher education since graduation from the University of Kent in 2004.

Originally from Sheffield I studied in Kent and Germany before returning home to work.

Responsibilties

Work with the School's Strategy Group to ensure planning decisions are managed through the Department's administrative and technical systems and structures.
Work with the Head of School on academic, financial and other resource planning.
Lead, manage and co-ordinate an efficient and effective Departmental Professional Service Team coordinating and managing the development of all procedures relating to research, learning and teaching, Human Resource activity, external relations, finance, and estates and facilities.
Work collaboratively with other Departmental Managers and Faculty officers.