Knowing Minds: Conference in Honour of George Botterill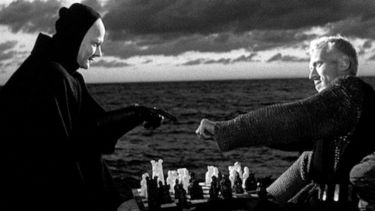 ---
Description
This workshop is to mark the retirement of George Botterill from the University of Sheffield after 26 years.  George is best known for his work in the philosophy of psychology.  The speakers are all PhD students of his, and will address some of the major themes that have occupied George during his career.  The conference is open to all and free to attend, but please email Tom Cochrane so we can arrange refreshments.
The talks will centre on our understanding of our own minds and those of others.  Robin Scaife will discuss the role of implicit biases in decision-making. Suilin Lavelle will speak on the extent to which infants grasp the notion of false belief.  Keith Frankish and Maria Kasmirli will discuss non-literal communication and its relation to the dual-processing model of mental functioning.  Finally, George Botterill will discuss the interdependence between our knowledge of other minds and our knowledge of our own.
Conference Programme
9:45-11:15 Robin Scaife (Sheffield):  'Non-conscious influences on decision making'
11:30-1:00 Suilin Lavelle (Edinburgh):  'Understanding normativity in folk psychology'
1:00pm-2:00pm  Lunch
2:00-3:30 Keith Frankish and Maria Kasmirli (Crete):  'The psychology of non-literal communication'
3:45-5:15 George Botterill (Sheffield):  'Why do we put minds in the world?'
Events at the University
Browse upcoming public lectures, exhibitions, family events, concerts, shows and festivals across the University.