Professor Michael Barkham
Professor of Clinical Psychology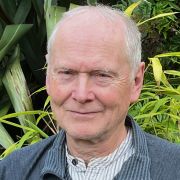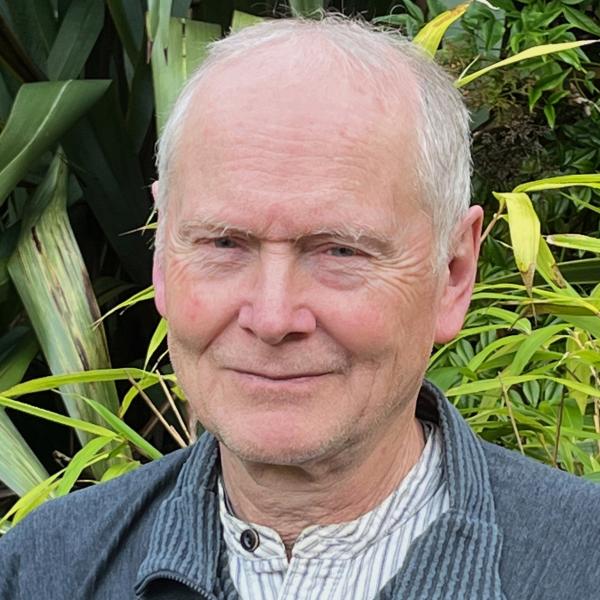 Profile

I currently work and collaborate with colleagues based in the PEARLS Lab (https://pearlsresearchlab.group.shef.ac.uk) in the Clinical and Applied Psychology Unit within the Department. A common thread of my work comprises the complementary methodologies of practice-based evidence (large routine datasets) and pragmatic randomised controlled trials in the psychological therapies. I have longstanding collaborations with international researchers, particularly in Germany, the Netherlands, and the US. Recent texts include: Bergin and Garfield's Handbook of Psychotherapy and Behavior Change (Eds. M. Barkham, W. Lutz, & L. G. Castonguay), Wiley, 2021; Routine Outcome Monitoring and Feedback in Psychological Therapies (K. de Jong, J. Delgadillo, & M. Barkham), Open University Press, 2023.
Research interests

My research interests focus on psychological therapies
Publications

Show: Featured publications All publications

Featured publications

Edited books

Journal articles

All publications

Books

Edited books

Journal articles

Chapters

Conference proceedings papers

Reports

Posters

Other

Preprints
Research group

Psychological Health Group

Current postgraduate students

Nicholas Firth (DClin Psy): A multi-level modelling approach to investigating therapist effects and factors influencing therapy outcome with IAPT low intensity workers (joint supervisor with Dr Stephen Kellett)
Katharine Harvey (DClin Psy): Identifying client and therapist predictors of no reliable client change in routine clinical practice
Keeley Rolling (DClin Psy)
Jo-Ann Pereira (PhD)
Teaching activities

I teach on module PSY319: Clinical Psychology.
Professional activities and memberships

I am an active member of the PEARLS Lab (https://pearlsresearchlab.group.shef.ac.uk/) and also of the international Society for Psychotherapy Research.