Dr Harriet Baird
Lecturer in Psychology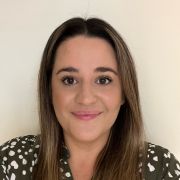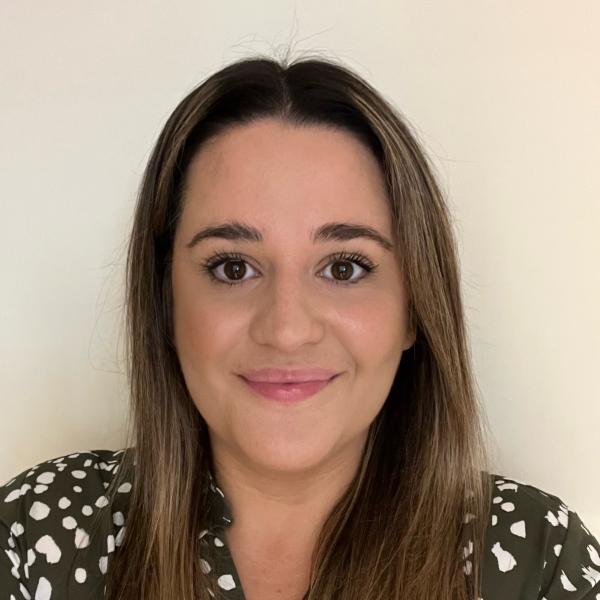 Profile

I am a social psychologist with interests in self-regulation and behaviour change, particularly with respect to health and environmental behaviours. I am a member of the Social and Behaviour Change Research Cluster in the Department of Psychology, and my research has links with The Grantham Centre for Sustainable Futures. I completed my BSc. in Psychology at the University of Manchester in 2011, followed by my MSc. in Psychological Research at the University of Sheffield in 2012. I then worked as a research assistant, gaining experience of experimental techniques across different fields of psychology, including NHS- and industry-based research. I obtained my PhD from the University of Sheffield in 2018. After my PhD, I worked as a post-doctoral research associate at the University of Sheffield, where I worked on a number of large, interdisciplinary research projects exploring how we can reduce plastics waste (Plastics: Redefining Single-Use) - and promote the use of reusable packaging systems (Many Happy Returns) – and on a project that seeks to develop a set of tools that will enable people to understand the relationship between different behaviours (TURBBO project). I started my lectureship at the University of Sheffield in May 2022.
Research interests

I have interests and expertise in self-regulation – how people direct their thoughts, feelings, and behaviours in order to achieve their goals – and in the design, application, and evaluation of interventions designed to promote positive and lasting changes in people's behaviour. My research uses theoretical models of behaviour (e.g., control theory, COM-B model, theory of planned behaviour) in order to understand why people's efforts to self-regulate are sometimes compromised and how this process can be promoted. I collaborate with a range of stakeholders in order to understand behaviour in different contexts and I am passionate about collaborating on interdisciplinary research projects, where global challenges are considered from multiple perspectives and solutions are informed by a wide range of expertise.

I am currently involved in three lines of research:

• I am working with scientists across the university on a project that seeks to reduce the impact that plastic waste is having on the environment. My research seeks to understand people's attitudes and behaviours towards plastic, and we are testing strategies and interventions designed to promote the use of reusable packaging and containers. I am also collaborating with colleagues from the School of Dentistry exploring the publics' attitudes towards sustainability in healthcare, and their willingness to make sacrifices for more sustainable healthcare services.

• I am working with psychologists and computer scientists to develop a set of tools to allow people (e.g., academics, practitioners) to explore the relationship between different behaviours. While the relationship between some behaviours may be intuitive (e.g., the relationship between different health behaviours), others may be less intuitive (e.g., whether health behaviours are associated with pro-environmental behaviours). Such tools will allow users to test a wide range of hypotheses about how (and when) different behaviours are related.

• I am interested in how individual differences (e.g., in people's time perspective) influence people's behaviour and goal outcomes.
Publications
Research group

Social and Behavioural Change
Teaching activities

PSY1001 and PSY2001 Social Psychology
PSY346 Research Project in Psychology
PSY31005 Using Behavioural Science to tackle Sustainability Challenges

Current PhD Researchers:

Luthfi Dahriyanto: Using the Behaviour Change Wheel to understand and identify strategies to reduce single-use plastics. Co-supervisor with Nicola Buckland and Rebecca Webster.

Michael Pan: A multi-method investigation of the associations between family functioning, emotion regulation, and psychosocial outcomes. Co-supervisor with Thomas Webb and Fuschia Sirois (Durham University).
Professional activities and memberships

I am the Early Career Research Champion for the Department of Psychology and I sit on the Faculty of Science Researcher Development Group.