Simon A. Pope
MEng, PhD
Department of Automatic Control and Systems Engineering
Lecturer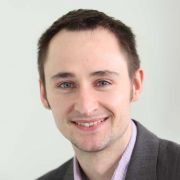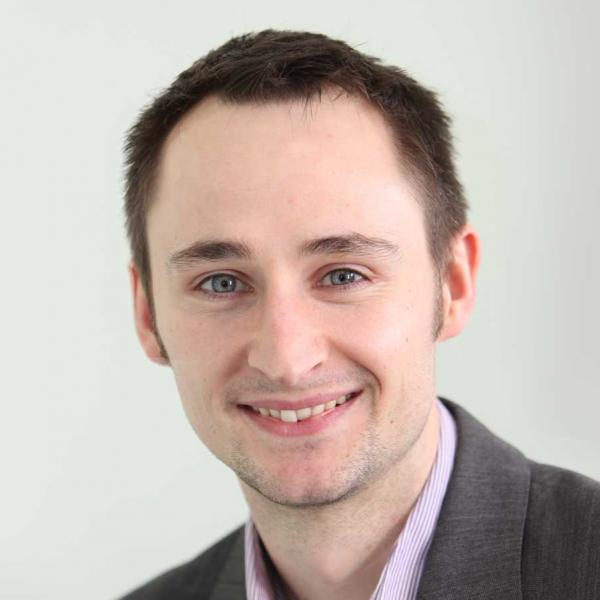 s.a.pope@sheffield.ac.uk
+44 114 222 5186
Amy Johnson Building
Full contact details
Simon A. Pope
Department of Automatic Control and Systems Engineering
Amy Johnson Building
Portobello Street
Sheffield
S1 3JD

Profile

Dr Simon Pope has been with the department since 2000, first as an undergraduate student on the MEng in Mechanical Systems Engineering. He then undertook a PhD in the Space Systems Group studying methods for the detection and correction of magnetic noise in measurements made by magnetic field experiments onboard spacecraft. The results of his work were featured in an article in Nature and led to Dr Pope being made a full co-investigator on the Venus Express mission. During this time he also helped identify a new type of collisionless shock never before seen and led work on identifying nonlinear structures in the induced magnetosphere of Venus, which contribute to the atmospheric evolution of the planet.

Since his PhD, Dr Pope spent a short period of time as a researcher in the BAE Systems Centre for Research in Active Control (CRAC) that was based in the department. During this work he started to develop the idea of active mechanical metamaterials (artificial materials with properties not found in nature) and uncovered some previously unknown dynamic properties of large machinery rafts that are commonly used in Naval applications.

In his role as a lecturer, he has developed his work in active mechanical (elastic) metamaterials further and broadened this to include other areas of metamaterials, including fabrication. He has also helped develop the concept of a system with integrated prognostics and controllable self healing which can be applied to potentially improve performance and reliability in a range of application domains including, aerospace, energy and manufacturing. He has also continued the work from his PhD, both in terms of magnetic noise reduction in magnetic field measurements and scientific analysis of data from spacecraft (in-particular collisionless shock waves and non-linear processes associated with atmospheric evolution). Recently he has turned his interest to developing novel manufacturing process for reconfigurable and reusable devices, which inherently targets both the manufacture of novel 21st Century products and developing sustainable manufacturing processes.
Research interests

Active, tuneable and robotic acoustic/elastic/mechanical metamaterials (materials with negative valued and tuneable density and/or elastic modulus and other novel properties).
Developing novel manufacturing processes for reconfigurable devices and sustainable practices.
Active control of sound and vibration (algorithms, control of vibration in remote structures, energy redistribution in actively controlled structures).
Integration of next and future generation active/robotic materials (which often have embedded sensing, actuation and control) into sound, vibration, fluid flow control and other applications.
Detection and removal of magnetic noise in space based scientific measurements.
Nonlinear structures in space and planetary plasmas.
Publications

Journal articles

Conference proceedings papers

Preprints
Grants

"What happens when you cross LEGO and a Star Trek Replicator?", EPSRC (EP/T028661/1), £237,248 (Principal Investigator), 01/08/2020 – 31/07/2023.

"Integrated Sensing, Monitoring and Healing for Complex Autonomous Systems", British Council, £20,400 (Co-Investigator), 01/03/2012 – 28/02/2014.

"Active Metamaterials for control of sound and vibration - A practical solution to creating negative refraction", EPSRC (EP/J003816/1), £94,291 (Principal Investigator), 01/02/2012 – 31/07/2013.

"Wind Turbine Monitoring and Control", Vestas Wind Systems,  £120,000 (Co-Investigator), 03/01/2012 – 30/04/2013.

 "'Sheffield Cluster postlaunch extension", STFC, £210,003 (Co-Investigator), 01/01/2011 - 31/12/2012.
Teaching activities

ACS133: Physical Systems 

ACS6127: Real-Time Embedded System