Mr Jez Stakes
Multidisciplinary Engineering Education
Engineering Teaching Technician in Aerospace, Civil and Mechanical Engineering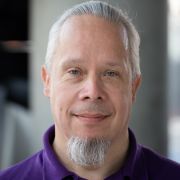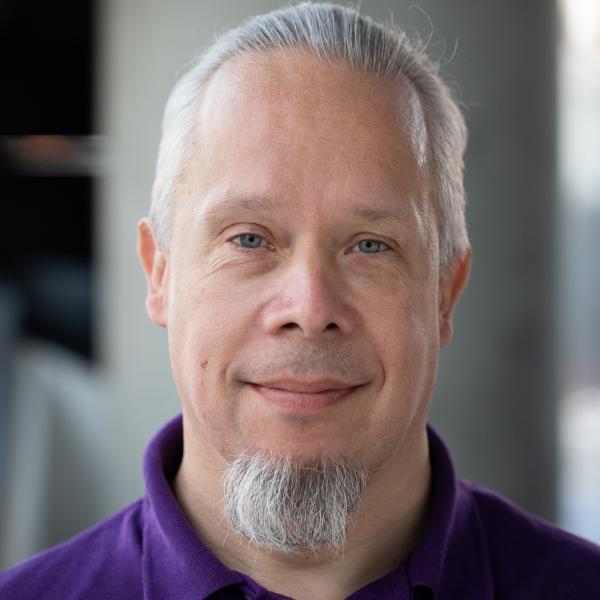 Profile

I began my career at Guest & Chrimes in Rotherham as an Apprentice which included 3 years training covering different engineering disciplines and collage one day per week. I achieved a first certificate in engineering and a distinction in my 2 year City and Guilds course in craft competences in engineering. Halfway through my apprenticeship, I was drafted into the Toolroom as a Toolroom Fitter. I stayed in this job for 10 years covering upto 95% of the bench work after 2 years which allowed the manager to concentrate on the paperwork and check on incoming jobs.

Later in my career, I joined an aerospace company to produce airframe parts for some of the aeroplanes you see in the sky today. Most of the work was for Airbus but O also did parts for some of the military aircraft in the RAF today. My Job was to finish and fit parts together that came off the numerous CNC machines. Everything had to be done with precision and within a time limit as everything was logged on a computer against your name for traceability. Everything was checked by CMM machines for accuracy and also went through non-destructive testing (NDT) to check the integrity of the material. 

I joined Multidisciplinary Engineering Education (MEE) in January 2018 after a successful interview in December of the previous year. I started work as an Engineering Teaching Technician in the machine shop and is now lab lead.  I work primarily in the Machine shop but have helped out in the workshop from time to time. As a Machine Shop Technician, I get requests from other labs for parts that need making for rigs or brand new projects. I also supervise Formula student who build race cars and The Railway Challenge who build a locomotive when they need to use the machine shop.
Qualifications

Professional Achievements:

Collaborative Award for Teaching Excellence, 2021 (HEA)

Education:

First certificate in Engineering
2yr City & Guilds in Engineering (Craft Competences)