Mr Keith Penny
Multidisciplinary Engineering Education
Senior Teaching Technician inMaterials, Biological and Chemical Engineering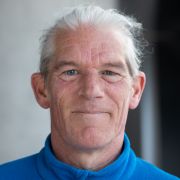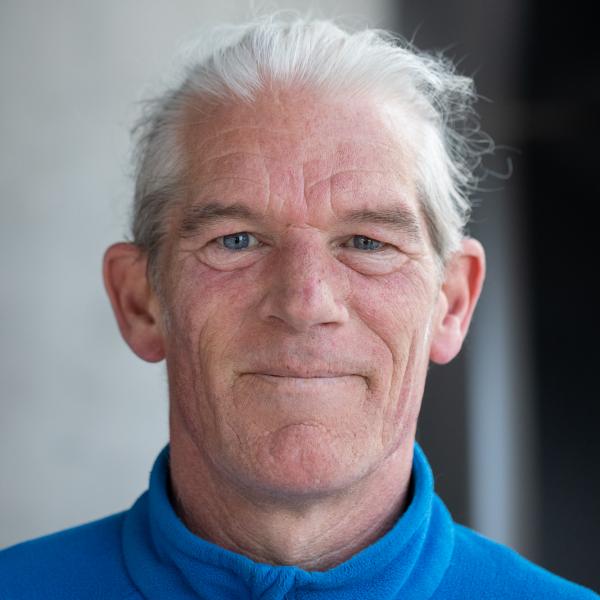 Profile

I started my tertiary education with a degree in Chemistry from Manchester University, where I specialised in analytical chemistry and spectroscopy (NMR and NAA). I also captained the Chemistry football team to league runners up. In 1988, I moved to London and after some time temping I was lucky enough to land a role in a small analytical team at Thames Water where I was a research / Development Graduate Chemist  and developed novel analytical methods for the analysis (by GCMS and LCMS) of organophosphorus pesticides and phenoxyacid herbicides in river water. The work was fascinating and I really enjoyed the moment when I discovered a major supplier had their synthesis of a particular pesticide wrong. 

I took a year out to travel Mexico, seeing a total eclipse and climb some big volcanoes. I then spent some time in industry (ICI, Astrazeneca, Glaxo). These roles however were unrewarding and routine and after more time travelling and mountaineering in South America I was happy to get a job as senior Technician in one of London's first Academy schools.

After a challenging 5 years in a very interesting school, I returned to my home town of Sheffield where I initially worked in The Department of Materials as a Technician, teaching the practical side of Electron Microscopy to PhD students. 

I then moved to Chemical Engineering as a senior technician and managed the undergraduate teaching labs there. I have been in this role for 15 years, moving to the Diamond when it opened in 2016.

I have always been keen on walking, cycling and paragliding and Sheffield is a great place for access to some lovely countryside.
Qualifications

Collaborative Award for Teaching Excellence 2021 (HEA)