Dr Safia Kanwal
BSc (UET, Pakistan), MSc (UET, Pakistan), PhD (Punjab, Pakistan)
Post-Doctoral Research Associate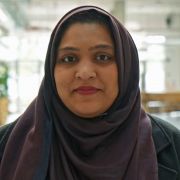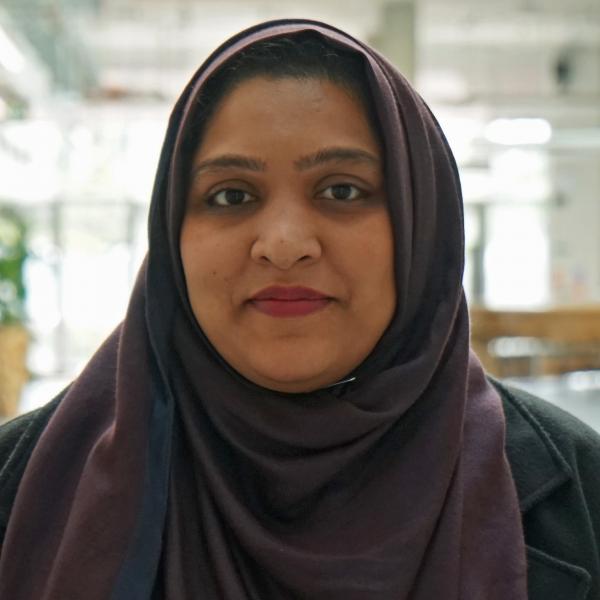 s.kanwal@sheffield.ac.uk
The Wave
Full contact details
Dr Safia Kanwal
Information School
The Wave
2 Whitham Road
Sheffield
S10 2AH

Profile

I recently got my Ph.D. in Computer Science from the University of the Punjab, Pakistan. But my professional journey began immediately after my graduation in 2010 when I started working as a Software Engineer. I quickly advanced in my career and received promotions along the way. I am a dedicated problem solver and have a strong commitment to delivering high-quality results.

Besides working as a developer, I continued my studies and completed my MSc in Computer Science. After that time, I joined the University of Gujrat as a lecturer. However, in 2016, I started my Ph.D and during my Ph.D. tenure, I actively maintained my knowledge and skills by taking on various roles as a Machine Learning and Natural Language Processing Engineer. I also served my parent institution UET, Lahore as a lecturer and program coordinator of the BBIT program.

Over the past decade, I have gained valuable experience in both academia and industry. Regardless of the setting, I have always prioritized delivering work of the utmost quality. I consider myself not only a passionate problem solver but also a capable leader. My main goal is to bridge the gap between industry and academia, incorporating real-world examples into my teaching approach. I firmly believe in imparting state-of-the-art knowledge to my students and providing top-notch solutions to IT customers.
Research interests

Data extraction
Natural language processing
Data science
Conversational AI
Generative AI