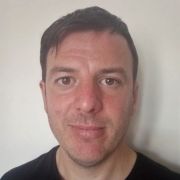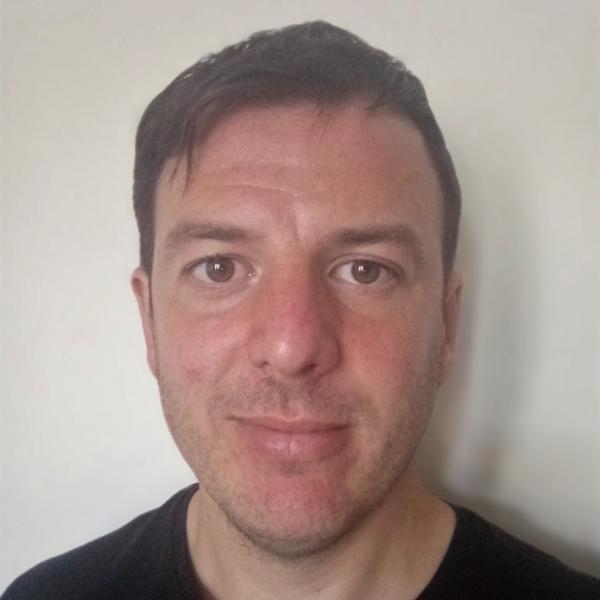 daniel.poole@sheffield.ac.uk
Cathedral Court
Full contact details
Dr Daniel Poole
Department of Psychology
Cathedral Court
1 Vicar Lane
Sheffield
S1 2LT

Profile

I joined the department in 2021 to take up an Economic and Social Research Council (ESRC) New Investigator Award. Before this I worked at the University of Manchester: I complete an Medical Research Council funded PhD investigating multisensory processing in autistic adults in 2015 (PI Dr Ellen Poliakoff), then worked in a teaching focused role for two years before taking up a Research Associate position on an ESRC-funded project investigating timing processes in autism (PI Dr Luke Jones).

I began working as a lecturer in April 2023.
Qualifications

Psychology (PhD), University of Manchester,
Psychology with Sociology (BSc), University of Leicester
Research interests

I am an autism researcher with interests across several areas:

- Autism, distraction and focus

My major research focus is on the sensory and perceptual differences experienced by most autistic people. Our brains have a limited capacity to process the huge amount of sensory activity in our everyday environments. We inhibit distracting, irrelevant information so that we can focus on whatever we are doing. In my fellowship, I have been investigating distraction, focus and autism using cognitive science methods (eye tracking, computational models of cognition) and qualitative approaches. I am interested in identifying whether there are types of stimuli and contexts which cause problems for autistic people.

I am also interested in better characterising neurodiverse experiences of distraction and focus.

- Do autistic people understand and/or perceive time differently to non-autistic people?

In contrast with previous work, my research has found that both duration and event timing is not different between autistic and non-autistic adults. I am hoping to better understand temporal cognition in autism (i.e., understanding concepts related to time and thinking about the past and future) and whether any differences are relevant in an educational context.

- Meta autism research

How is autism research conducted and what could be improved to benefit autistic people? I am interested in how the experience of research participation can be improved for autistic people and the adoption of open research practices in autism research.
Publications
Research group

Sheffield Autism Research Lab (SHARL)
Grants

2021 'What you can't ignore: Examining distraction in autism' – Economic and Social
Research Council New Investigator Award (£213,637)