Emma Smith
Research Assistant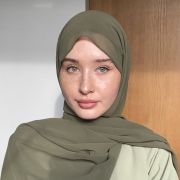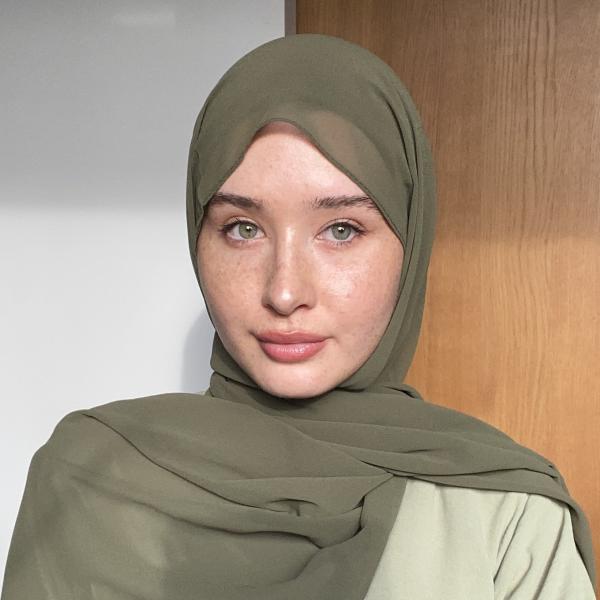 emma.r.smith@sheffield.ac.uk
Cathedral Court
Full contact details
Emma Smith
Department of Psychology
Cathedral Court
1 Vicar Lane
Sheffield
S1 2LT

Profile

I am currently a Research Assistant working with Dr Emma Blakey on a longitudinal research project which aims to look at young children's development in the early years and to understand why disparities appear to emerge in executive functions during this time.

I have previously worked as a Research Assistant with Dr Danielle Matthews on a research study which aimed to investigate the effectiveness of video materials in helping parents to support their infant's language development.

I completed my BSc in Psychology at the University of Sheffield. For my final year research project, I worked with Dr Daniel Carroll, for which we investigated the effects that changing the speed and way in which children respond during different cognitive tasks had on their inhibitory control. My experiences during my BSc are what sparked my interest in pursuing further study into developmental psychology and research.
 
Qualifications

1st Class Honours in Psychology BSc
Research interests

I am interested in psychological research which seeks to better understand how socioeconomic factors can impact and contribute to disparities in young children's cognitive development, and seeks to inform solutions to be able to provide children with the support they need. I am also passionate about research that recognises the need to focus on groups in society which are often overlooked and excluded in existing psychological research and theory.
Research group