Translational and transformative
To achieve global (and local) food security we need appropriate technological and scientific solutions. We develop these by understanding and working with the political, societal, and cultural context of agri-food chains.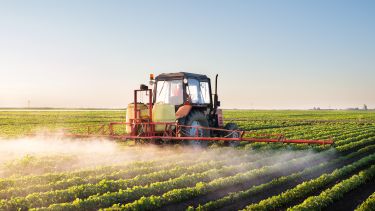 We work to advance understanding of what needs to change, and how the change may be achieved through collaboration between scientists, businesses, and other agri-food chain actors.
Our teams translate research into real-world applications, and work to facilitate knowledge exchange with agri-businesses and policymakers. Through a co-production of knowledge from lab to field, we create innovative technologies and approaches that are valued by farmers, the agri-tech industry, the wider food supply chain and consumers.
Examples of our transformative research include: embedding waste prevention and mitigation throughout agri-food chains; addressing soil health and quality as systemic issues in agri-food; and encouraging more joined-up thinking on health and sustainability.
---
Research projects
Achieving sustainable soil management in the UK
PARAMO – nurturing Colombia's biodiversity
---
Key contacts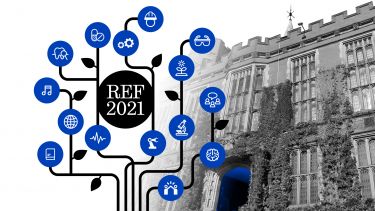 Research Excellence Framework 2021 results
The results demonstrate our research and impact excellence across a broad range of disciplines and confirm that our research is having a significant positive impact on lives across the globe.