Paul Wheway
Department of Automatic Control and Systems Engineering
Head of Systems Engineering – Thales Underwater Systems UK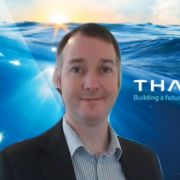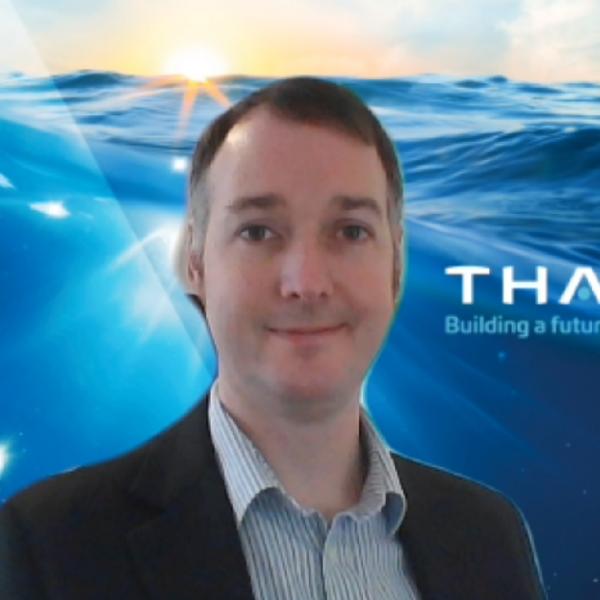 Profile

Paul Wheway graduated with a Masters in Electronics and Communications Engineering from the University of York in 2003. He then joined AMS (later BAE Systems) as a graduate Systems Engineer working on submarine training simulators,  later moving to work in UAVs and progressing to a Technical Authority and team leader, and gaining chartership.

He then joined Thales in 2012 as a Lead Engineer working on various rail projects in signalling and control systems, taking on Engineering Management and team management roles, before moving to work with Naval Minehunting projects as an Engineering Manager, and is now the Head of Discipline for Systems Engineering for the Underwater Systems business.

Paul's current role involves managing a team of around 200 engineers, evaluating and developing the skills and capabilities of the team to grow the overall discipline through training, coaching and recruitment, as well as ensuring that engineers are following the correct company processes and approving engineering plans and estimates. Paul provides direction and guidance to the team and mentors junior engineers through their development.

He is an INCOSE member & PRA and is keen to grow the profession through developing young engineers and shaping education. He has been an active member of the IAB since 2015.