Jiaxing Du 杜家幸
Sheffield Confucius Institute
Full-time Sponsored Teacher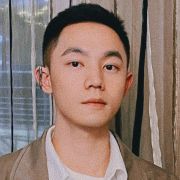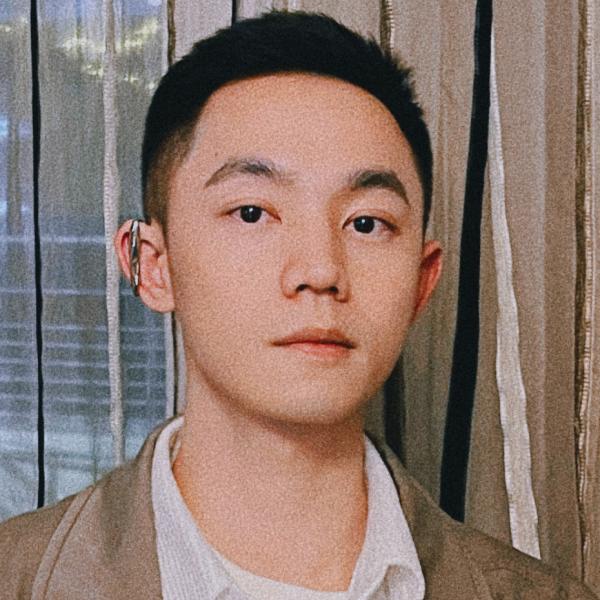 Profile

Mr. Jiaxing Du is a qualified Mandarin teacher who has devoted himself to language teaching in higher education settings for 7 years. He joined the Confucius Institute at the University of Sheffield (SCI) as a full sponsored teacher in January 2023. 

Following graduation from Guangdong University of Foreign Studies (GDUFS) with a MA in Teaching Chinese to Speakers of Other Languages, Jiaxing worked as a Chinese exchange teacher in Peru (Instituto Confucio de la Universidad Católica de Santa Maria, Arequipa) and UK (Confucius Institute for Scotland's Schools, based at the University of Strathclyde, Glasgow) from 2016 to 2019.

Prior to coming to the UK for the second time, Jiaxing worked closely with students from diverse cultural backgrounds teaching Chinese at the Institute for International Education, GDUFS, from 2019 to 2022.

Over the years, Jiaxing has successfully delivered different types of Chinese classes (e.g. integrated Chinese classes, HSK tuition, cultural awareness sessions, after school club, tasters and workshops) to students of all ages with mixed abilities and intentions (including primary pupils, university students and staff, MFL teachers from hub schools and elderly learners at Center for Lifelong Learning) in a variety of settings.

He is experienced in helping students develop their Chinese language skill sets as well as cultural understanding by applying a wide array of pedagogical approaches (such as collaborative learning, active learning, assessment for learning, differentiated instruction etc.) in an effective manner. 

Jiaxing is excited to be part of the SCI team, and he is keen to work with colleagues to support all Chinese language learners with professional services.
Qualifications

M.A. in Teaching Chinese to Speakers of Other Languages (MTCSOL), 2017 

B.A. in Chinese Language and Literature, 2015