Professor Aki Tsuchiya
PhD (Kyoto)
Department of Economics
Population Health, School of Medicine and Population Health
Professor of Health Economics
Co-Director of the Centre for Wellbeing in Public Policy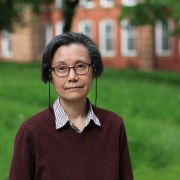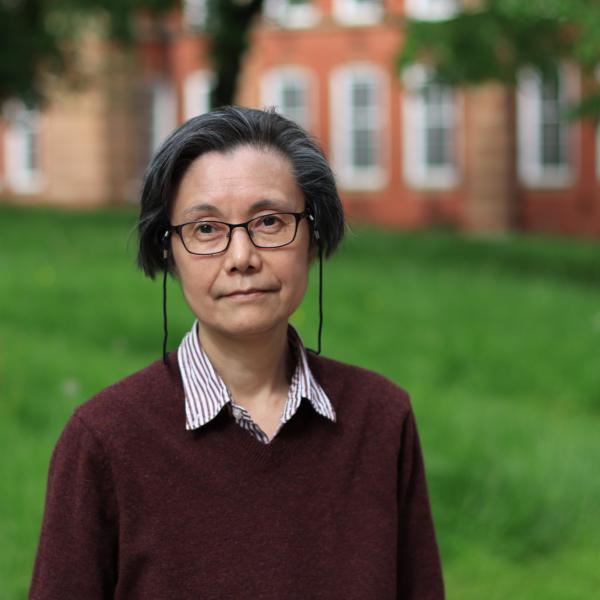 Profile

I came to the UK in 1998 as a Visiting Research Fellow at the Centre for Health Economics, University of York, funded as an Overseas Postdoctoral Research Fellow of the Japan Society for the Promotion of Science. I came to Sheffield and joined ScHARR in 2000, where I worked as a Research Associate, a Research Fellow, and a Lecturer. Since 2005, I have held a joint appointment between ScHARR and the Department of Economics, as a Senior Lecturer, a Reader, and a Professor. Currently, I am a co-Director of the Centre for Wellbeing in Public Policy at the University, and a member of the EuroQol Group.
Research interests

measuring, valuing, and modelling health, and other aspects of wellbeing
incorporating equity concerns into social welfare functions
normative economics of health and beyond

Current projects

SIPHER (System-science Informed Public Health and Economic Research for Non-communicable Disease prevention)
Publications
Research group

I am interested in supervising PhD students in normative issues related to resource allocation and priority setting in health and wellbeing. 
Teaching interests

health economics for economists
valuation of health states
normative health economics

I teach health economics, which is about the application of economic concepts to matters of health, healthcare, and healthcare insurance. But, to what extent can we apply economics to matters of life and limb? Some think that whenever somebody's life is at stake, it is unethical to think of costs, and thus "health" and "economics" sit very awkwardly with each other. However, if we ignore opportunity costs, then efficiency would be compromised and we would achieve less health overall. At the same time, most of us want a health care system that is not just efficient, but also equitable. Health economics enables the analysis of health care systems in the light of efficiency, equity, or both.

In health economics, there are numerous issues that involve value judgements, with no easy right answers. Should we use monetary valuation of health to analyse the efficiency of different drugs? Should health policy aim to maximise health or to maximise more general wellbeing? Should we forego any efficiency in order to improve equity in health outcomes? My approach to teaching is to encourage students to take an informed view on such issues, and then to defend these views (which may not agree with mine!).
Professional activities and memberships

Co-Director for Centre for Wellbeing in Public Policy
Co-Chair of the Athena SWAN Self-Assessment Group (ScHARR)