Dr Bert Van Landeghem
Lecturer in Economics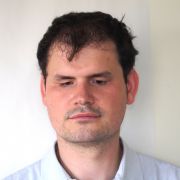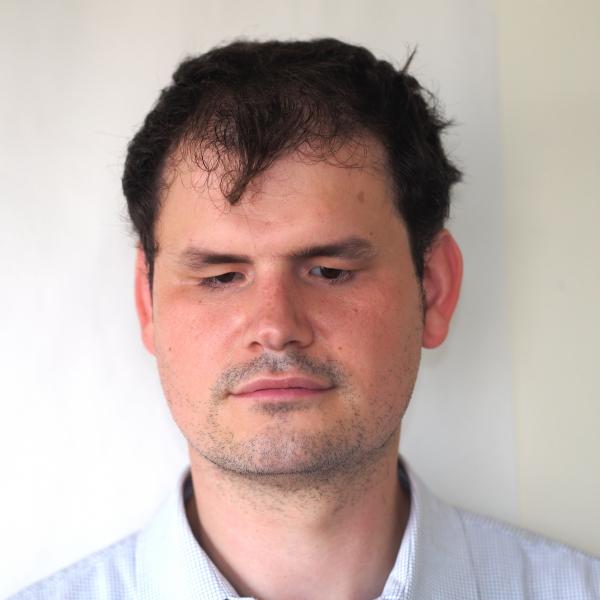 Profile

Bert obtained his PhD in November 2010 from the University of Leuven (Belgium), and has been a visiting researcher at Warwick University, the University of Bonn and has joined the Institute for the Study of Labour (IZA) as a research fellow in July 2013.

He has been working (either full time or part-time) at the Research Centre for Education and the Labour Market (ROA) from April 2010 until September 2015, which is based at the University of Maastricht (the Netherlands).

Bert has joint the University of Sheffield in October 2013, first as a research fellow of the Institute for Economic Analysis of Decision-Making (InstEAD).

He was appointed as Vice-Chancellor's Fellow from 5 October 2015 until 30 September 2019, and he was a Marie Skłodowska-Curie Fellow from 1 January 2016 until 31 December 2017.
Research interests

His main research areas include economics and well-being, labour economics, applied microeconometrics and development economics.

Apart from academic research, Bert has also been involved in policy research such as for the Organisation for Economic Co-operation and Development (OECD) and the Flemish Ministry of Labour, and one of his medium-term targets is to create spillovers between policy research and academic research.

He is currently involved in a randomized controlled trial with the Flemish employment agency, and his Marie Skłodowska-Curie Individual Fellowship from the European Commission allows him to closely collaborate with the British Department for Work and Pensions (DWP) to evaluate labour market policies.
Publications
Teaching activities

ECN221 The Economics of Social Issues
ECN315 Labour Economics