Dr Mark Bryan
Reader in Economics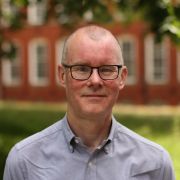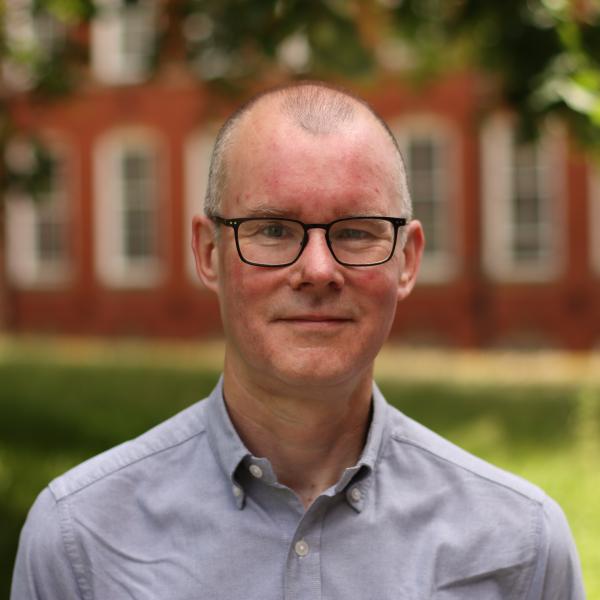 m.l.bryan@sheffield.ac.uk
Room 508, 9 Mappin Street
Full contact details
Dr Mark Bryan
Department of Economics
Room 508
9 Mappin Street
Sheffield
S1 4DT

Profile

After completing his MSc in Economics at the University of Warwick, Mark joined the Institute for Social and Economic Research (ISER) at the University of Essex in 2000 as a Senior Research Officer. He completed his PhD in Economics by part-time study in 2005, and was promoted to Chief Research Officer in 2004 and then Senior Research Fellow in 2008.

During his time at ISER, Mark worked on a mix of academic research and policy-related projects for government departments and other organisations.

He also worked on the Understanding Society panel study and taught panel data methods both at MSc level and as part of the Essex Summer School in Social Science Data Analysis.

Mark joined Sheffield as a Reader in Economics in September 2015. Since then he has been involved in three major funded projects: the Work, Learning and Wellbeing evidence programme of the What Works Centre for Wellbeing (2015-2018); a Health Foundation project on the impact of health on labour market outcomes (2018-2021); and a Nuffield Foundation project on the disability employment gap (2021-2024).
Research interests

Mark's research interests centre on the economics of employment, health and wellbeing, statistical methods and micro-econometrics. He has worked on topics such as the impact of health on employment outcomes, flexible work and couples' time coordination, the impact of housework on wages, the minimum wage, the gender pay gap, pension saving and training.

Ongoing work focuses on analysing the disability employment gap in the UK, and the impact of labour market experiences on wellbeing.
Publications
Research group

Mark is interested in supervising PhD students in variety of topics in empirical health, wellbeing and labour studies including:

Health, disability and employment
Wage inequality (trends and causes)
Consequences of the ageing workforce
Trends in the amount and timing of work and their implications
The impacts of labour market institutions such as the minimum wage
The impact of labour market experiences on wellbeing
Econometric and statistical methods for describing and analysing labour market outcomes
 
Grants

'Unpacking the Disability Employment Gap', £286,645 from the Nuffield Foundation (with Jennifer Roberts, Andrew Bryce and Cristina Sechel).

September 2021 – August 2024. 
Teaching activities

Mark leads the ECN607 module on Public Policy Evaluation as part of the MSc Economics and Public Policy. The module looks at how to evaluate the effectiveness of economic policies using a range of quantitative techniques. It aims to equip students with the critical and practical skills needed to undertake assessments and evaluate the evidence about alternative public policy options.

Mark's teaching emphasises the importance of concepts rather than technical complexity. He focuses on how key economic ideas can be used to understand issues in the real world, but he also discusses their limitations and the need to evaluate models critically in light of the evidence. All his teaching includes topical examples, often drawn from his experience of policy research.

ECN607 Public Policy Evaluation