Professor Wyn Morgan
Honorary Professor of Economics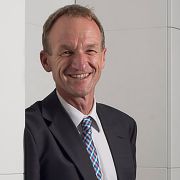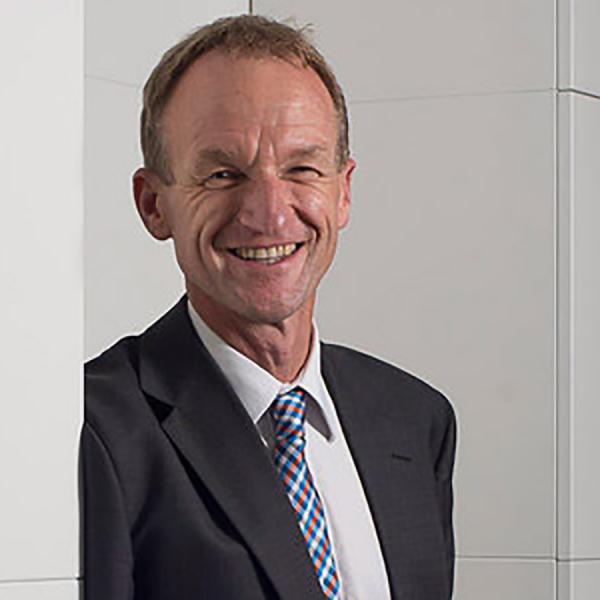 W.Morgan@sheffield.ac.uk
9 Mappin Street
Full contact details
Professor Wyn Morgan
Department of Economics
9 Mappin Street
Sheffield
S1 4DT

Profile

Wyn's first degree was a BA in Economics at the University of Exeter (1983-86) and on graduating he joined Midland Bank. He left to study for a PhD in agricultural economics at the University of Nottingham, sponsored by the Potato Marketing Board of Great Britain.

While studying for his PhD he was appointed a Lecturer in Economics at the University of Nottingham and progressed to Associate Professor in 1999. He was awarded a Chair to become a Professor of Economics in 2010 again at the University of Nottingham before he moved to the University of Sheffield in 2015.

Alongside his role in economics, Wyn has taken several senior managerial positions at the University of Nottingham and in September 2015 was appointed Pro Vice-Chancellor for Learning and Teaching at the University of Sheffield.

In April 2017 Wyn was presented with an international learning and teaching award for his outstanding contributions to the field.
Research interests

Wyn's main interests lie in the economics of food with a number of different emphases. Price transmission along imperfectly competitive supply chains showing the impact of scale economies and health scares in affecting pricing behaviour.

Explaining food price inflation in the UK and EU along with transparency of pricing in food chains has been supported by funding from DEFRA and more recently the EU via the TRANSFOP programme.

He is keen to supervise PhD students in the area of food price dynamics or commodity market behaviour.
Publications

There has been a problem showing this information. Please try again later.
Teaching interests

Wyn has always had a great passion for teaching and thoroughly enjoys working with students in and beyond the classroom. He has taught at all levels of undergraduate, and Masters programmes as well as supervised PhD students.

For many years he taught a core introductory Microeconomics module but has also taught quantitative methods, applied economics modules, agricultural policy and finally commodity markets at Masters level.

He has been very pleased to be nominated for and win several teaching awards during his career. His teaching at Sheffield focuses on a third year optional module Modern Finance.