Professor Jon Heffernan
PhD, BSc
Department of Electronic and Electrical Engineering
Professor in Electrical Engineering
National Epitaxy Facility Research Group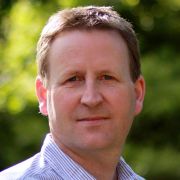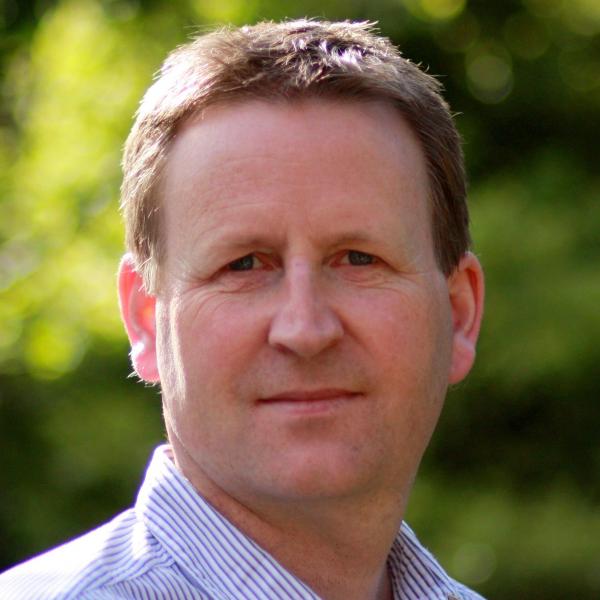 Profile

I graduated with a PhD in Physics from Trinity College Dublin in 1994 with a thesis on optical switching for optical computing applications.

From 1994 to 1996 I was a post-doctoral researcher working on the first blue-green laser diodes in collaboration with Sony Corporation. From 1996 to 2013 I was employed in the European research laboratories of Sharp Corporation in Oxford, eventually as Director of Advanced Optoelectronic Devices for the company.

In this seventeen years in industrial research I was involved in the development of three generations of optical storage technology: CD, DVD and Blu-ray.

I also led research and development on LED lighting and display technologies using blue LEDs and novel quantum dot phosphors, and on record-holding Silicon and GaAs-based solar cells. Much of this work was transferred into mass production and commercialised globally.

In 2013 I joined the University of Sheffield as Professor of Semiconductor Materials and Devices and concurrently Director of the EPSRC National Epitaxy Facility.


My current research is in the area of Quantum Science and Technology especially the epitaxy of semiconductor quantum dots which are used in developing single photon and entangled photon sources for quantum communications and quantum information processing.

I am also active in manufacturing research for photonics and I am deputy Director of the Future Photonics Manufacturing Hub with the University of Southampton.
Qualifications

PhD, Trinity College Dublin
BSc (Physics), Cork
Research interests

Epitaxy of novel semiconductors materials and devices
Molecular beam epitaxy
Semiconductor nanostructures and their applications
Nitride-based semiconductors and their applications
Publications

Journal articles

Conference proceedings papers

Datasets

Preprints
Professional activities and memberships

Professor of Semiconductor Materials and Devices
Director of EPSRC National Epitaxy Facility
Deputy Director of the Future Photonics Manufacturing Hub
Research students

| Student | Degree | Status | Primary/Secondary |
| --- | --- | --- | --- |
| Trapalis, A | PhD | Graduated | Primary |
| Chen, X | MPhil | Graduated | Primary |
| Jiang, S | PhD | Graduated | Secondary |
| Godsland, M | PhD | Current | Primary |
| Young, I N | PhD | Current | Primary |
| Wang, C | PhD | Current  | Primary |
| Ovenden, C | PhD | Current  | Secondary |
| Sharaf, A | PhD | Current  | Secondary |