Mr Peter Trend
CertHE.
Multidisciplinary Engineering Education
Teaching Technician in Computing, Control and Electrical Engineering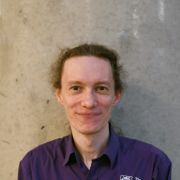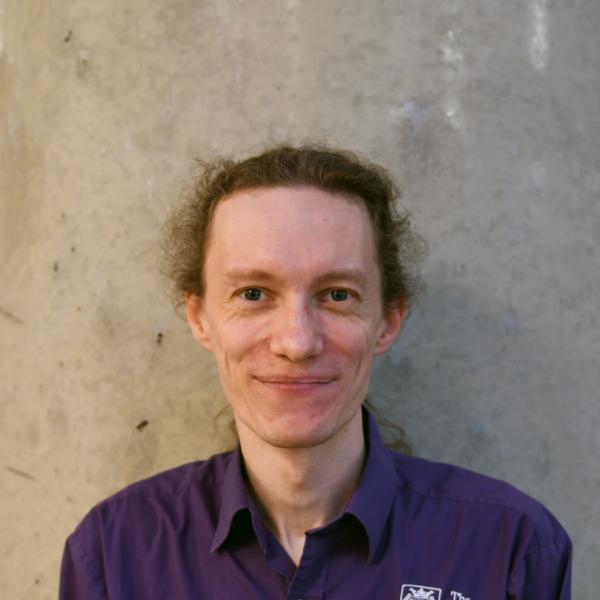 Profile

I am an experienced Teaching Technician in MEE's teaching cleanroom. 

Since 2015, I have been involved with the installation of equipment, drafting standard operating procedures, maintenance, projects and teaching.

Before working at MEE, I was a Laboratory Technician for EEE where I supported teaching and research. I particularly enjoy supporting interdisciplinary projects.

I am competent in LabVIEW, which I utilised to remotely control test instruments and facilitated teaching of practical semiconductor characterisation for large cohorts of TUoS engineering undergraduates during Covid-19 restrictions.

I co-authored 'Student Experiences of Practical Activities During the Covid-19 Pandemic' published at the 2021 Education IEEE Global Engineering Education Conference.

My teaching responsibility covers practical semiconductor device fabrication, including associated processes such as physical vapour deposition, photolithography, and cleanroom infrastructure.
Qualifications

Professional Achievements:

Member of the Institute of Science and Technology (MIScT)
Collaborative Award for Teaching Excellence 2021 (HEA)
Co-author of "Student Experiences of Practical Activities During the Covid-19 Pandemic" published at the 2021 Education IEEE Global Engineering Education Conference
UNISON Health and Safety Representative

Education:

CertHE in Audio Technology (2011)
'PAT Testing': City and Guilds ''Inspection and Testing of Electrical Equipment Based on the IEE Code of Practice for In-Service Inspection and Testing of Electrical Equipment 100/4339/1" (2012)
LabVIEW Core 1 (2015), LabVIEW Core 2 (2016)
HEATED Teaching and Learning Skills for Technical Staff (Module 1) (2015)
Research group

Research Interests:

Physical Vapour Deposition (PVD)
Remote control of test instruments via LabVIEW
Microfluidics
Teaching interests

Semiconductor device fabrication
Cleanroom technology
High vacuum principles and techniques
Teaching activities

Schottky Diodes
Light Emitting Diodes
Resistivity
Photolithography