Molly Jackson
Research Assistant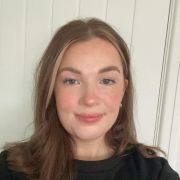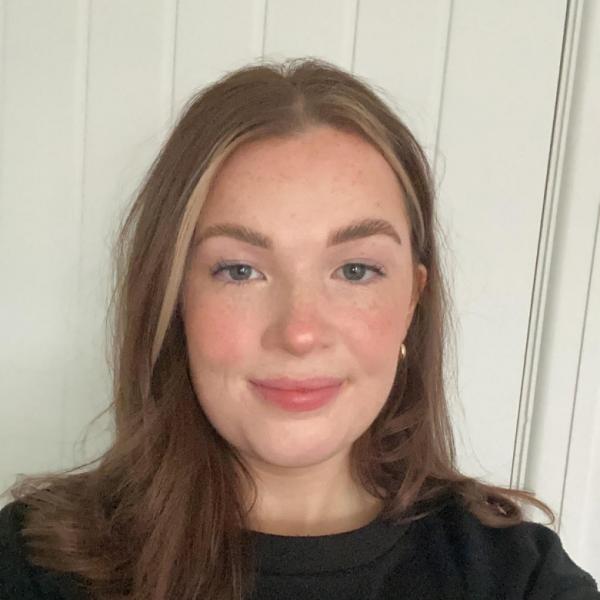 molly.jackson@sheffield.ac.uk
Cathedral Court
Full contact details
Molly Jackson
Department of Psychology
Cathedral Court
1 Vicar Lane
Sheffield
S1 2LT

Profile

I am currently a Research Assistant working alongside Dr Emma Blakey on a developmental research project, aiming to investigate why disparities emerge in early executive functions - the set of high level goal-directed cognitive skills which underpin learning and school readiness.

Prior to this, I studied at The University of Sheffield, completing both my BSc in Psychology, and MSc in Cognitive Neuroscience and Human Neuroimaging. During my BSc, I completed my undergraduate dissertation alongside Dr Danielle Matthews, in which we investigated the acceptability of new early communication interventions designed for Deaf/hard-of-hearing children. This sparked my interest in Developmental Psychology, specifically in relation to how children acquire language and memory skills, and highlighted the importance of conducting research in this field.

Also during my BSc, I became Charity Officer for the Psychology Society, attended British Sign Language lessons, and took part in multiple volunteering opportunities. Of these opportunities, one was Saturday Playgroup, a University led scheme for which I became a Project Leader. This was a fun, weekly activity club in which children aged 3-9 with learning disabilities were provided with 1:1 care on a Saturday. I found this very rewarding, and something which further established a desire to understand child development.

I was also awarded a prize for achieving the highest grade in the Critical Skills for Psychologists module during my second year, and conducted human brain dissections as part of the Neuroanatomy module on my MSc. This was a very unique experience, and something which I took a lot of understanding from in terms of brain structure and function.

After the completion of my MSc, I worked as a Support Worker for adults with Autism, further broadening my experience with developmental disorders, and gathering a better understanding of the necessary support required to aid individuals in vulnerable circumstances.
Research interests

I am particularly interested in research which aims to understand and support developmental delays in children. This is a multifaceted area of research, with real life implications to many children and their families. It is therefore of social importance to determine the ways in which interventions can be developed, and understand the effectiveness of these in order to provide children with the best possible start in life.
Research group