Professor Andy Dickerson
BA, MA, PhD
Sheffield Methods Institute
Professor of Economics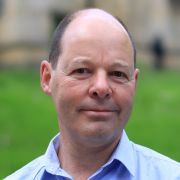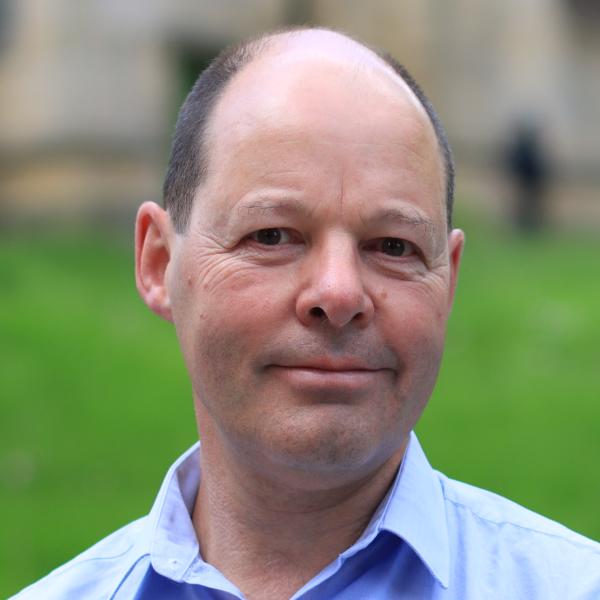 a.p.dickerson@sheffield.ac.uk
The Wave
Full contact details
Professor Andy Dickerson
Sheffield Methods Institute
The Wave
2 Whitham Road
Sheffield
S10 2AH

Profile

Andy is an applied economist with research and policy interests in the operation and functioning of labour markets, with a particular focus on the measurement, utilisation and value of skills. He sits on the Skills and Productivity Board (SPB), an expert committee providing independent, evidence-based advice to ministers at the Department for Education on matters relating to skills and their contribution to productivity. He is also a member of the Centre for Vocational Education Research (CVER) which was funded by the Department for Education to undertake rigorous, policy-relevant research in the field of technical and vocational education and training (TVET), and to communicate its findings to policy makers and other stakeholders. 

Andy's current research projects include Skills Imperative 2035: Essentials skills for tomorrow's workforce, a major Nuffield-sponsored project on how demand and supply of essential employment skills is likely to change over the next 15 years and how these skills can be developed through the education system.

Andy was Director of the Sheffield Methods Institute, the University of Sheffield's interdisciplinary centre for research and training in quantitative and qualitative research methods in the Social Sciences from 2016-2022. He was previously Head of the Department of Economics from 2011-2015. He was also the Labour Market Economist member of the Prison Service Pay Review Body (PSPRB). which is the independent, non-departmental, public body, responsible for making recommendations on pay and conditions for prison service staff in England and Wales, and in Northern Ireland from 2016-2021.
Qualifications

BA Maths and Economics
MA Economics
PhD Economics
Research interests

Andy's research interests are focussed on the operation and functioning of labour markets, particularly the development and utilisation of education and skills, and their implications for individuals, firms and the economy as a whole. His work includes the analysis of micro and longitudinal data, including matched datasets.

Recent research has been funded by the ESRC, Department for Education, and the Nuffield Foundation.
Publications
Research group

Andy is willing to supervise students in a broad range of applied economics areas. Recent PhD supervisions include projects on: intergenerational mobility, wage inequality, gendered pay, and educational aspirations and choices.
Grants

Nuffield Foundation, The Skills Imperative 2035: Essential Skills for Tomorrow's Workforce, with Jude Hillary (NFER), Steve McIntosh (Sheffield), Rob Wilson (Warwick), Bryony Hoskins (Roehampton), Fiona Aldridge (Learning and Work Institute) and Richard Brind (Kantar) 2021-2025.

---

Department for Education (DfE), Centre for Vocational Education Research (CVER), with Steve McIntosh (Sheffield), Sandra McNally (LSE), Gavan Conlon (London Economics) and Stefan Speckesser (National Institute for Economic and Social Research), 2015-2020.

---

Department for Business Innovation and Skills (BIS), Evaluation of the Employer Ownership Pilot Round One, with CFE and QA Research, 2012-2017.