Dr Morgan Jones
Department of Automatic Control and Systems Engineering
Lecturer in Machine Learning and Control Theory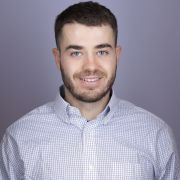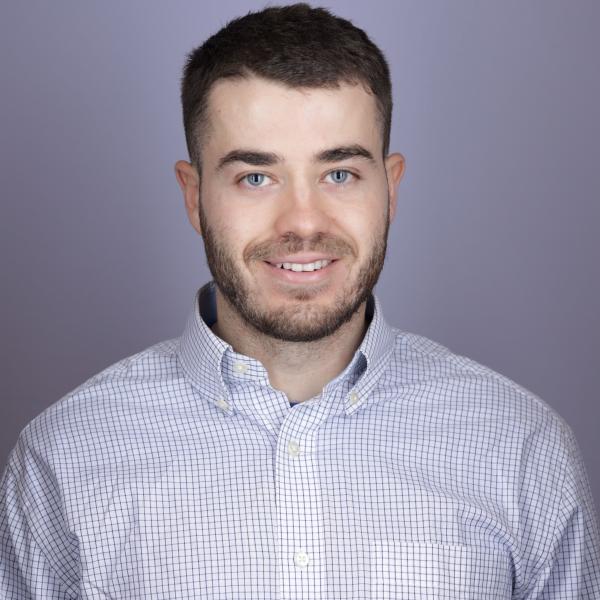 Profile

Morgan Jones received the B.S. and Mmath in Mathematics from The University of Oxford, England in 2016. He received his PhD in Aerospace Engineering from Arizona State University (ASU), USA in 2021. Currently, he is a lecturer in Machine Learning and Control Theory at the University of Sheffield, UK.

At Arizona State University Morgan was a member of Cybernetic Systems and Controls Laboratory (CSCL) from 2016 till 2021.
Research interests

Details of my research area:

Dynamic programming, reinforcement learning, battery scheduling, path planning and obstacle avoidance.
Optimal control: Developing convex optimization tools to solve the Hamilton Jacobi Bellman (HJB) PDE.
Nonlinear systems analysis: Approximating regions of attraction, maximal invariant sets, reachable sets and attractor sets.
Sum-of-Squares (SOS) programming.
Publications

Journal articles

Conference proceedings papers

Preprints
Teaching interests

2022: ACS234 Systems Engineering Mathematics II