Dr Adam Hodgson
Senior Lecturer
Honorary NHS Clinical Scientist: Sheffield Diagnostic Genetics Service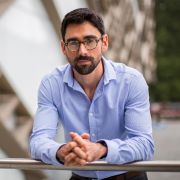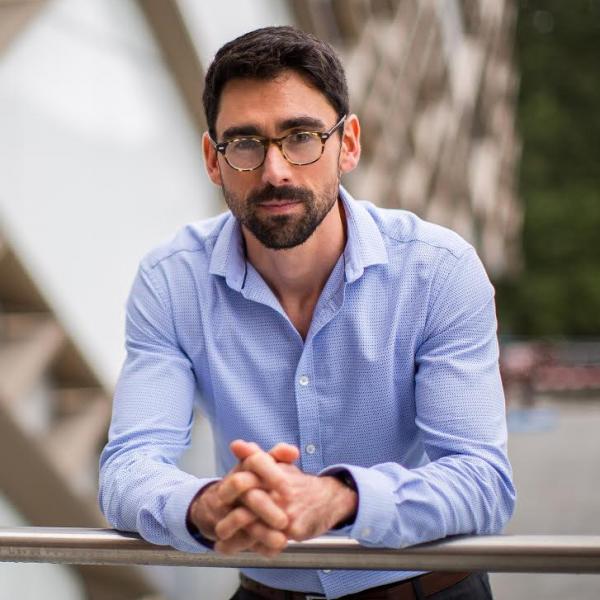 Profile

I am a Senior Lecturer in Genomics and Cytogenetics. The courses I teach and the research in my lab are focused on how genetics impacts molecular pathology and healthcare to improve patient outcomes. To achieve this I work closely with NHS geneticists to develop our teaching curriculum, NHS work placements, and clinically focused research projects in functional genomics and clinical diagnostics.
Qualifications

PhD in Genome Stability and DNA Repair
Postgraduate Certificate in Clinical Cytogenetics

Honours and distinctions

GlaxoSmithKline Prize in Genetics
Molecular Biology and Biotechnology Centenary Award
Publications
Teaching activities

My teaching is focussed on clinical/healthcare genomics and cytogenetics.

Courses

MSc Human and Molecular Genetics (Course Director)

Modules

The Genetics of Human Disease (MBB329, MBB6329)
Human Fertility and Reproduction (MBB345, MBB6345)
Laboratory Techniques In Molecular Bioscience (MBB6011)
MSc Clinical Genetics Research Project (MBB6403)
MSc Clinical Genetics Literature Review (MBB6402)
Undergraduate Research Project in Clinical Diagnostics (MBB380)

Work Placements

I coordinate work placements with The Sheffield Diagnostic Genetics Service (SDGS) and clinical training. This genomics facility is embedded in the Sheffield Children's Hospital NHS Foundation Trust. I work with healthcare scientists to develop work placements for MSc-HMG students in the following areas:

Next Generation Sequencing: Specialist Services
Bone Marrow Oncology Karyotype Analysis
Embryonic and Pluripotent Stem Cell Karyotype Analysis
Unclassified Variant Analysis.
Professional activities and memberships

Faculty of Science Director of Recruitment
Honorary Clinical Scientist: The Sheffield Children's Hospital NHS Foundation Trust (Sheffield Diagnostic Genetics Services)
Course Director MSc Human and Molecular Genetics