Meet our students and alumni
We asked some of our students and graduates to share their experiences of studying Biosciences at Sheffield, and to tell us what they've ended up doing with their degree.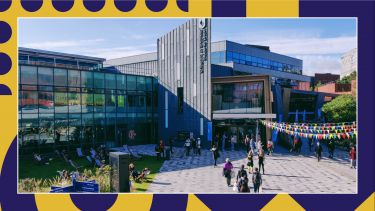 Advance Register for Clearing
We have places on our undergraduate courses this autumn. If you've already got your results you can apply now, or if you're still waiting for results get your name on the list by advance registering.