Professor Julie Gray
Professor of Plant Cell Signalling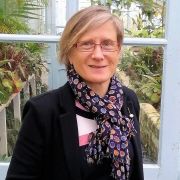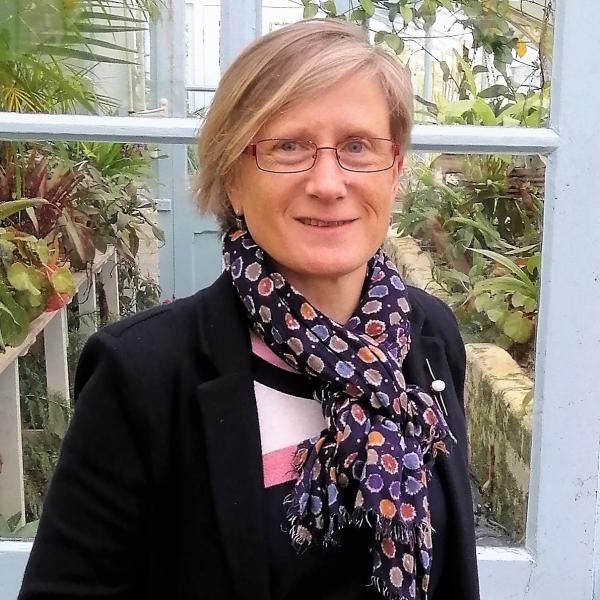 Profile

Career history

2008 - present: Professor, School of Biosciences, University of Sheffield
1993 - 2007: Lecturer/ Senior Lecturer/Reader Dept. of Molecular Biology and Biotechnology, University of Sheffield
1990 - 1993: University Research Fellow, University of Nottingham
1989 – 1990: Research Fellow, University of Melbourne
1985 - 1989: PhD, University of Nottingham
Research interests

Stomata are pores that open to allow carbon dioxide into leaves for photosynthesis and close to reduce water loss. Stomata are important because their behaviour affects crop productivity, and global carbon and water cycles.

We study how stomatal aperture and stomatal development are controlled by the plant, and how environmental change affects both the number of stomata that are produced and their sensitivity.

We use molecular genetic techniques to study the evolution of stomatal signalling pathways which are believed to have been important for the greening of the earth over 400 million years ago.

Recently we have begun to translate our finding into important crops including wheat and rice, to improve drought tolerance and water use efficiency.
Publications
Teaching activities

Level 4 modules

MBB401 Introduction to Research Methodology (Module Coordinator)
MBB405 Advanced Research Topics

Level 3 modules

MBB304 Plant Biotechnology
MBB343 Biochemical Signalling (Module Coordinator)

Level 1 modules