Dr Robert Fagan
Senior Lecturer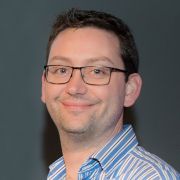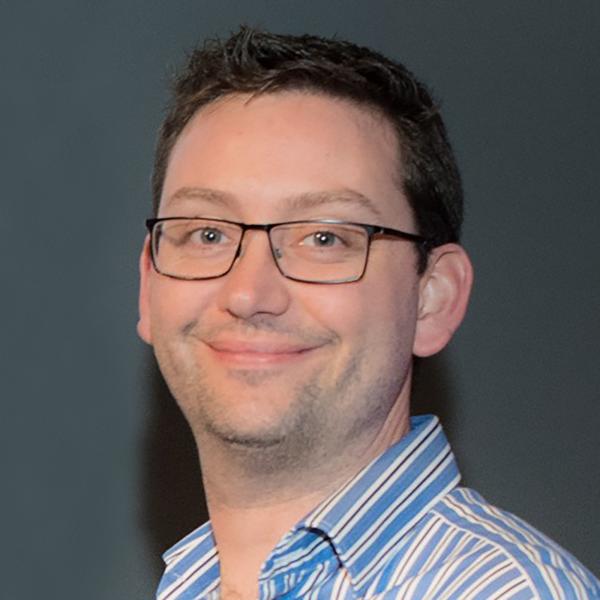 Profile

Career history

2018-present: Senior Lecturer, School of Biosciences, University of Sheffield, UK
2013 - 2017: Lecturer, Dept. of Molecular Biology and Biotechnology, University of Sheffield, UK
2008 - 2012: Senior Research Associate, Centre for Molecular Microbiology and Infection, Imperial College London, UK
2005 - 2008: Research Associate, Centre for Molecular Microbiology and Infection, Imperial College London, UK
2001 - 2005: PhD, Moyne Institute of Preventive Medicine, Trinity College, University of Dublin, Ireland
Research interests

Clostridium difficile is the most common cause of antibiotic-associated diarrhea. It's a highly antibiotic resistant pathogen that can cause severe disease following antibiotic-mediated disruption of the protective gut microbiota.

The aim of our research is to understand the molecular basis of interactions between the bacterium and its host. We study the outermost layer of the C. difficile cell envelope, the surface- or S-layer, a 2-dimensional proteinaceous crystal that completely coats the surface of the bacterium.

The S-layer has been implicated in adhesion and induction of innate immunity. Our work combines molecular microbiology and structural biology to study S-layer biogenesis and function.
Publications
Teaching activities

Level 3 modules

MBB328 The Organisation of Bacterial Cells (Module Coordinator)
MBB335 Bacterial Pathogenicity (Module Coordinator)