Dr Heather Walker
Biological Mass Spectrometry Facility Manager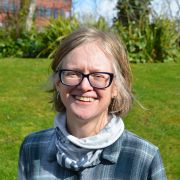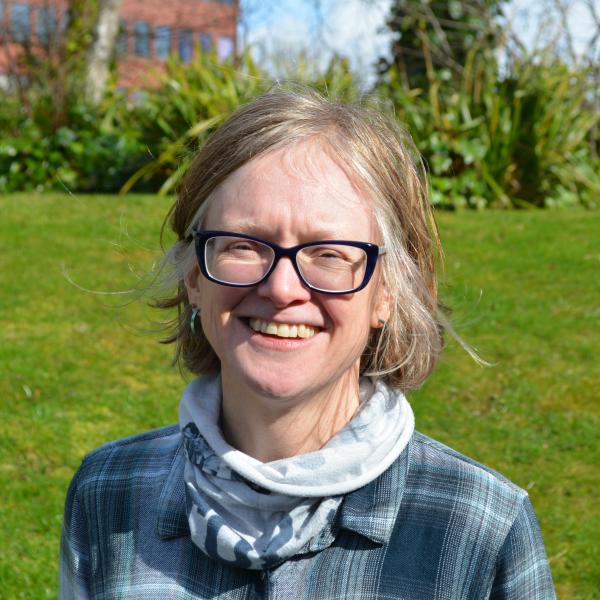 Profile

Career

Mass Spectrometry Facility Manager, Animal and Plant Sciences, University of Sheffield (2015–present)
PhD 'Direct Approaches to Metabolite Profiling by Mass Spectrometry', Animal and Plant Sciences, University of Sheffield (2014)
Senior Research Technician, Animal and Plant Sciences, University of Sheffield (2003-2014)
Mass Spectrometry Demo Chemist, Waters UK, Manchester (1999-2003)
Chemical Analyst, Sheffield Hallam University (1994-1999)
MSc Chemistry, UMIST, Manchester (1994)
BSc (Hons) Chemistry, UMIST, Manchester (1991)
Research interests

I am an analytical biochemist with over 25 years' experience in Mass Spectrometry. For more than 15 years, I have specialised in using Mass Spectrometry for the study of metabolites within different biological systems.

I collaborate with researchers and academics on many different research projects across the biological and natural sciences to help understand how metabolites adapt and change due to their environments.

The laboratory also has the capability for imaging metabolites, which allows the understanding of how metabolites are localised within tissue sections.
Publications

Journal articles

Chapters

Conference proceedings papers

Preprints
Teaching activities

I teach on the postgraduate course BMS6007:Mass Spectrometry-based Proteomics and Metabolomics course which is organised annually and provides lectures and interactive sessions.

I also teach on APS6625:Advanced Analytical Techniques in Agricultural Research as part of the APS based Sustainable Agricultural Technologies MSc course providing lectures, tutorials and practical sessions.
Professional activities and memberships

Member of the Royal Society International Exchanges Panel