Dr Cristina Sechel
Lecturer in Economics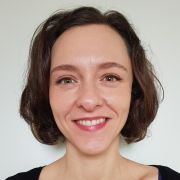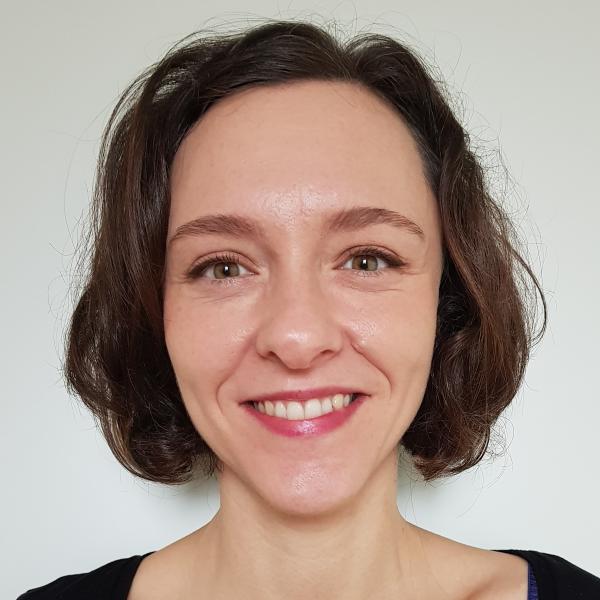 Profile

Cristina joined the Department of Economics in October 2016, having previously been a Research Fellow in the Health Economics Research Unit at the University of Aberdeen. She worked as a Research Associate for the department before being appointed as a Lecturer in 2022.

Cristina is the departmental Student Experience Academic Lead. She creates and supports opportunities that elevate student voice and build learning communities within the programmes we offer in the Department of Economics. She also works closely with the Employability Hub and Career Services to help embed employability skills across our programmes in all years of study.
Qualifications

BA Hons (Economics and English) 2006, McMaster University
MA (Economics) 2007, McMaster University
PhD (Economics) 2016, University of York
Research interests

Cristina's research interests are in applied microeconomics and applied econometrics.

She is currently working on Unpacking the Disability Employment Gap, a project funded by the Nuffield foundation aimed at understanding the factors that contribute to the disability employment gap in the UK. Previously, she worked on a project aimed at estimating the causal impact of health status on labour market outcomes, which was part of the social and economic value of health programme funded by The Health Foundation. She has also worked on urban location choices and gender issues in economics.

Her PhD focused on the use of Subjective Well-Being information in Economics. It proposed a methodology for measuring aggregate Subjective Well-Being across nations motivated by Cognitive Dissonance Theory, and examined the evidence for cognitive dissonance in reported life satisfaction data using objective indicators of well-being.

She is broadly interested in issues surrounding the interaction between health and labour market decisions/outcomes, as well as the economics of well-being.
Publications
Teaching activities

Cristina currently teaches ECN21001 Public Economics to second year undergraduates and supervises third year undergraduate dissertations for ECN331/332.