Dr Gurleen Popli
Senior Lecturer in Economics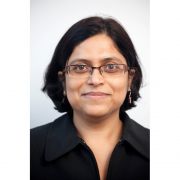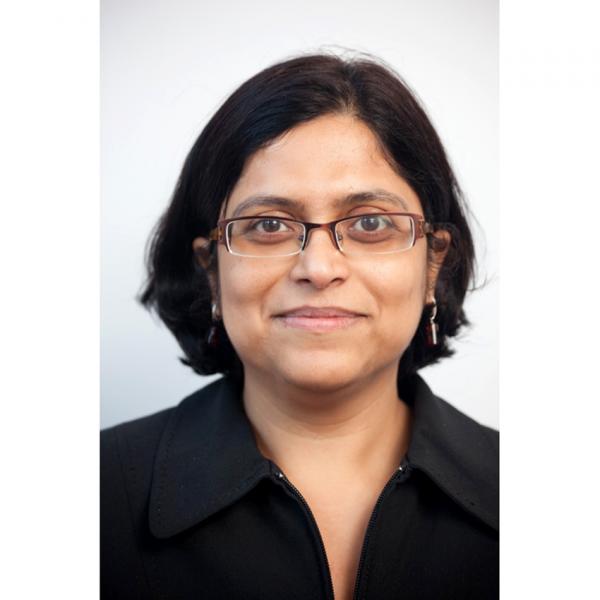 Profile

Gurleen is a Senior Lecturer in the Department of Economics. She has a BA (Economics) from University of Delhi, a MA (Economics) from Delhi School of Economics and a PhD (Economics) from University of California, Riverside.

She joined the Department of Economics at Sheffield in September 2004, having previously taught at universities in the UK and the USA. 

In 2020 Gurleen received a Leverhulme Research Fellowship to conduct research into 'Racial differences in the school-to-work transition: exploring the long-term implications'.
Research interests

Gurleen´s primary research interest is in Applied Econometrics, with specific focus on poverty and income distribution. Her research falls under two broad themes.

The first focuses on looking at the labour market inequalities in the distribution of wages and earnings; with a focus on identifying the gender disparities and differences across the formal and the informal sectors of the economy.

The second area of her research is looking into the impact of socioeconomic inequalities and poverty on child development.

Gurleen is interested in supervising students in applied micro and macro-econometrics.
Publications
Teaching activities

I see teaching as an interactive learning process through which both the teacher and the student can benefit. The role of the teacher is to incite the students´ interest and curiosity in the subject and to help them think independently in an organized way. I believe it is possible, and important, to convey complex ideas in very simple terms without losing the essence of the material taught.

I also believe that it is very important that the structure and the level of the course are in accordance with the group of students taking it. For example, if I am teaching a course for undergraduate students, the emphasis will be on establishing the basic economic ideas and giving the students the tools that they can use to understand the real world questions.

On the other hand, when it comes to graduate courses, my focus would be in teaching current cutting edge research models and tools. I also like to place particular emphasis on backward and forward linkages, so that the students at any point can clearly understand how the particular module fits within the broad range of courses they have taken or will be taking.

ECN358 Economic Analysis of Inequality and Poverty
ECN6800 Dissertation (Module leader)