Dr Nicolas Van de Sijpe
Lecturer in Economics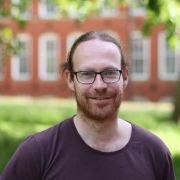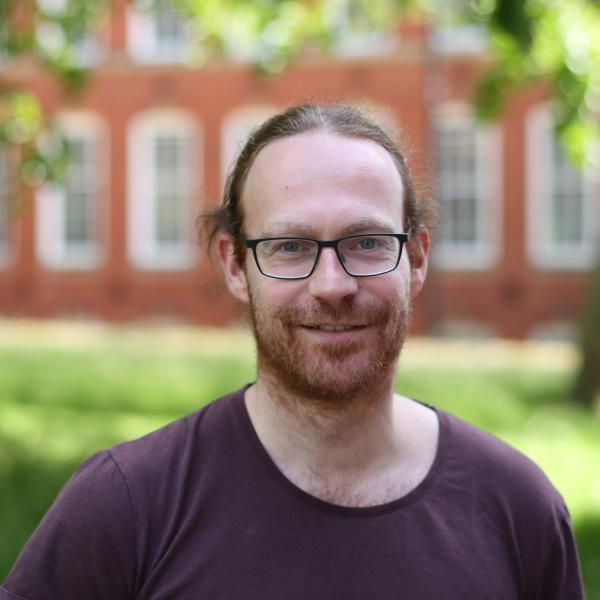 Profile

Nicolas obtained his first degree, a 'Licentiaat' in Economics, from Ghent University in Belgium. He then completed an MSc in Economics and Econometrics at the University of Nottingham, followed by a DPhil at the University of Oxford.

Nicolas returned to Ghent University briefly as a Postdoctoral Research Fellow, before joining the University of Oxford's Department of International Development (QEH) as a Departmental Lecturer in Development Economics.

He was appointed to his current position as a Lecturer in Economics at the University of Sheffield in September 2014.
Research interests

Nicolas' research is empirical, featuring both real and simulated data. His main area of interest is the effectiveness of foreign aid, where he has done work on the fungibility of aid, on methods to estimate the causal effect of aid on recipient countries' economies, and on the additionality of investments by development finance institutions. He is also involved in work on the power of weak-instrument-robust inference.

For details of Nicolas' latest research, please visit his personal page

Nicolas is interested in supervising PhD students doing applied empirical work in a range of fields, especially development economics.
Publications
Teaching interests

My teaching is guided by a number of simple principles. I attempt to engage students by linking what I teach to current debates in the literature, blogs etc. and to what goes on in the real world.

As much as I can, I prefer using research papers over following textbooks, so that students get a better appreciation for what research is about and how they can participate in ongoing debates.I try to teach tools and analytical methods over facts, and to connect these tools to specific applications so that students can immediately see their use.

I also tend to spend a lot of time working out for myself and communicating to students why I teach what I teach, to attempt to keep students motivated. Mostly, I love combining data with econometric methods to learn something about the world, and more than anything else it is this love that I try to share in my teaching.
Teaching activities

I currently teach the following modules:

ECN346 Development Economics
ECN6100 Doctoral Training in Economics