Dr Isabel Benito Gutierrez
Teaching Associate in Music Composition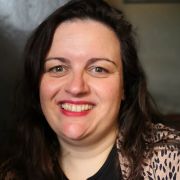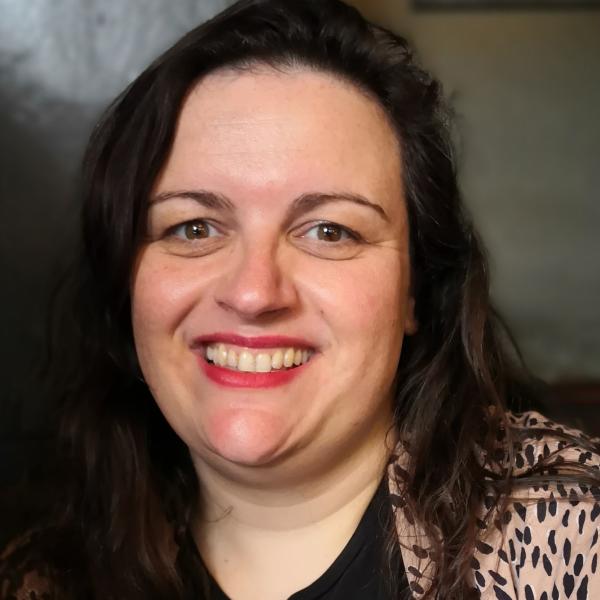 i.benito@sheffield.ac.uk
Jessop Building
Full contact details
Dr Isabel Benito Gutierrez
Department of Music
Jessop Building
Leavygreave Road
Sheffield
S3 7RD

Profile

I am a multidisciplinary composer and educator interested in the combination of music with other disciplines. My research topics include performance art, improvisation, artistic collaboration, graphic scores, music and education, concert halls, and the search of new spaces for performing music and other artistic representations.

I hold a professional certificate in piano performance from the Conservatorio Ataúlfo Argenta in my home city, Santander; an undergraduate music composition course from ESMuC, Barcelona; a PGCE from the University of Huddersfield; MRes in composition from the University of Liverpool; a PhD from the RNCM in partnership with Manchester Metropolitan University; and an MA in Classical Music Industry from the University of Liverpool.  My PhD thesis is titled Music as a Multidisciplinary Art: the exchange of music and visual elements, and the role of the participants. It investigates different connections arising from the combination of music with visual arts, examining the transformation of music elements such as harmony, time, and texture into visual representations. As well as this search for audiovisual works, I am also interested in creating a new hybrid space where all arts could be present. I developed this topic during my MA in Classical Music Industry. My final dissertation and ongoing research observe the history of concert halls, concert performances, and the possible creation of a new hybrid venue for contemporary performance focused on the creative development of the artistic community. Besides, I have experience in other fields such as music audiences and artistic planning, which I was able to put in practice during a placement at the Royal Liverpool Philharmonic Orchestra's Orchestra and Event Management departments.

As a composer, I have been commissioned by RNCM, the Santander Bank Foundation, Open Circuit Festival, and the Allegro Festival, among others. My pieces have been performed by ensembles such as 10/10, BCN216, Riot Ensemble, and Line Upon Line Percussion, as well as soloists such as Nina Whiteman, Joan Marti Frasquier, Agustín Fernández Rubio, and Jason Alder. Additionally, I have collaborated with diverse artists from the UK, Ireland, Switzerland, Poland, and Spain, I have also taken part in artistic residencies at the Sidney Nolan Foundation and participated at the Mixtur Festival in Barcelona 2018.