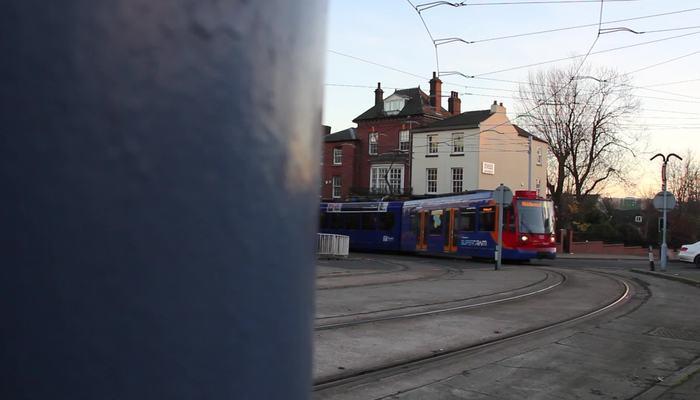 Study with us
Discover what makes the Department of Urban Studies and Planning unique.
Watch the video

>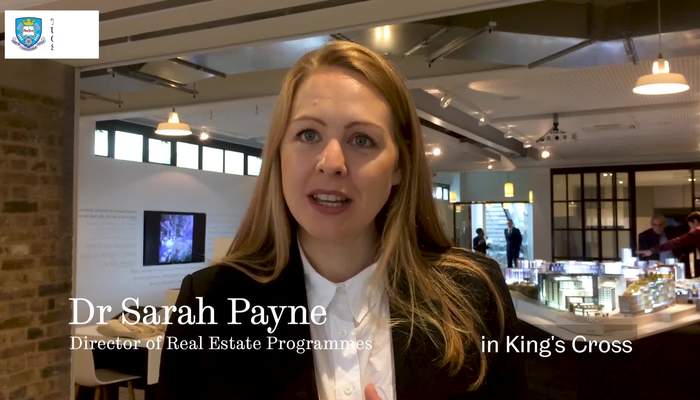 Real Estate Field Class
Real Estate students talk about their current field class to London to look at the new King's Cross redevelopment.
Watch the video

>
Real Estate courses
Our Real Estate courses are professionally accredited by the Royal Institution of Chartered Surveyors (RICS). They'll equip you for a career in chartered surveying, with a focus on real estate valuation, investment and development.
MSc Real Estate

>
MSc Real Estate Planning & Development

>
Joint Postgraduate Courses
We also have a joint MSc programme with the world leading Department of Geography at the University.
MSc Applied GIS

>
---
---
Dr Rae discusses our MSc Applied GIS
>
Dr Goodfellow talks about MA CGD
>