Dr Alison Wright
NERC Independent Research Fellow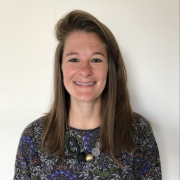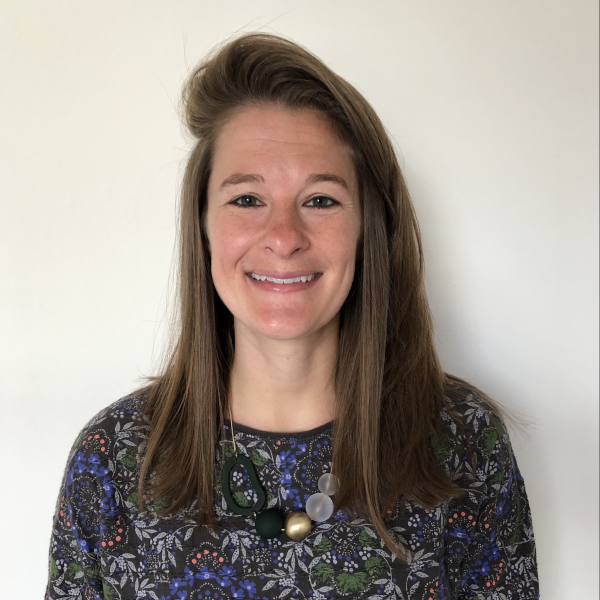 Profile

NERC Independent Research Fellow, University of Sheffield, UK (2017‒present)
Postdoctoral Research Associate, University College London, UK (2014‒2017)
DPhil Zoology, University of Oxford – thesis title 'Mating system, sex-specific selection and the evolution of the avian sex chromosomes' (2010‒2014)
BA Biological Sciences, University of Oxford (2007‒2010)
Research interests

Males and females of many species across the animal kingdom often look and behave very differently. However, the two sexes share an almost identical set of genes. So, how do these remarkable sex differences arise?

Sex chromosomes are the only region of the genome to differ between females and males, and are, therefore, predicted to play key roles in the evolution of sexual dimorphism. My research is centered on understanding the genomic and evolutionary processes underlying sex differences. In particular, I am interested in:

the origins and turnover of sex chromosome systems
sex chromosome degeneration
role of the sex chromosomes in sexual dimorphism
evolution of gene expression and dosage compensation
genome evolution and sexual selection.
Publications
Research group

Postdocs

Daniela Palmer (2019-2021) - NSF Postdoctoral Fellow: Evolution and diversity of sex chromosomes

PhD students

Peter Price (2020-2024) - NERC ACCE DTP: The evolution and genetics of sexual dimorphism
Thea Rogers (2017-2021) - NERC ACCE DTP: Evolutionary dynamics of the avian sex chromosomes
Iulia Darolti (2015-2019) - BBSRC DTP: The evolution of sex chromosomes, and their role in sexually selected traits
Teaching activities

APS405 - Advanced Biological Analysis
APS359 - Topics in Modern Zoology
APS3XX - Human Genomics Lab Course
APS331 - L3 Dissertation APS330 - L3 Project
APS220 - Evolutionary Biology
APS6003 - MSc Science Communication
Professional activities and memberships

Prizes and Awards

2019 'Rising Star in Evolution', University of Toronto
2017 Jasper Loftus-Hills Young Investigator Award, American Society of Naturalists 2016 Certificate of Commendation, ZSL Scientific Awards Committee
2015 Presidents' Award for Outstanding Dissertation Paper in Evolution, Society for the Study of Evolution
2012 Walter M. Fitch Prize Finalist, Society for Molecular Biology and Evolution

External activities

Member of Peer Review College, Natural Environment Research Council (2020 - present)
Associate Editor: Proceedings of the Royal Society B (2019 - present)

Internal activities

APS Equality, Diversity and Inclusion Committee (2018 - present)
Biological Sciences Athena Swan Action Group (2019 - present)
APS Decolonising the University Working Group (2019 - present)
Organiser of APS Annual Margaret Savigear Lectures & Departmental Seminar Series (2018 - present)